Tuesday 18 July 2023
Does 2023 mark the end of the LMS?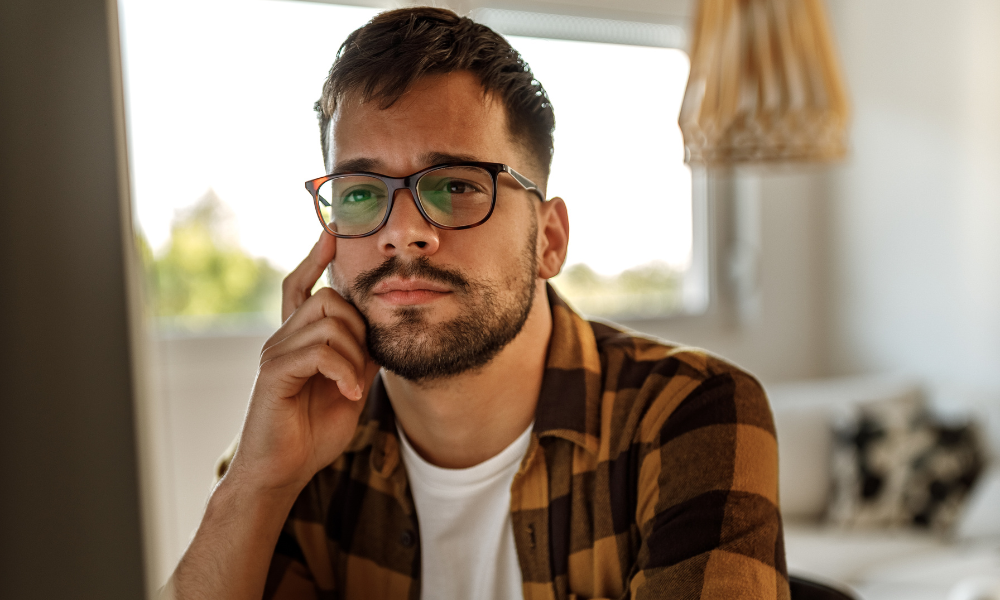 Is the death of the LMS finally upon us? This is the question that Nelson Sivalingam, CEO and Co-founder of HowNow, tackled in the most recent LSG Webinar. On 22 June, Nelson hosted a session that delved into the current disengagement with L&D, featuring a tested blueprint to "win back" employee trust and drive impact.
Nelson is the author of Learning at Speed: How to Upskill and Reskill your Workforce at Pace to Drive Business Performance, a book which compiles the best lean and agile methodologies and shows how they can be applied to L&D to improve individual and organisational performance. He also hosts the L&D Disrupt podcast, speaking to industry game-changers with questions about building fast-learning organisations that are prepared for the future of work.
The first point that was shared in the session was a history of how Learning Management Systems (LMS) came about. Nelson noted that 'The LMS was built for the content-first approach not the skills-first approach to L&D…' which means the LMS' role has always been to store content. How – or even whether – this content is used effectively isn't the main concern of the LMS.
Nelson discussed the audience's opinions on the LMSs they used in their organisation, and encouraged them to share their thoughts on why they love or don't love it. Most people said they were unhappy with their LMS, but they stuck with it because they hate change.
HowNow's webinar dived right into the facts and figures surrounding L&D disengagement. Research showed that among employees, '75% are dissatisfied with their company's learning and development function, and 88% do not apply what they learn…' This shows that the '$360 billion' global spend on L&D doesn't solve the lack of employee engagement many organisations are facing. Shifting to a skills-first approach in L&D changes the way organisations think about strategy, by proactively identifying the skills employees need instead of reacting to content needs.
Instead of sending out surveys to ask what content people need, organisations should proactively measure and track skills gaps within their organisation. Nelson explained how HowNow's built-in skills measurement tool identifies skill gaps and actively link learning to these gaps. Its library skills is taken from up-to-date job data, and HowNow's platform uses this to 'smart-target' learning resources to those who need to improve most in those areas.
Nelson encourages people to switch from the old LMS to the new innovations, including HowNow's built-in tool. Watch the recording for free to find out more!
Resources
HowNow guide: https://try.gethownow.com/death-of-lms-guide
Learning at Speed: How to Upskill and Reskill your Workforce at Pace to Drive Business Performance book by Nelson Sivalingam: https://www.koganpage.com/product/learning-at-speed-9781398603103
L&D Disrupt podcast: https://www.gethownow.com/podcast
HowNow tool: https://gethownow.com/upskilling/