Thursday 15 June 2023
What is the biggest threat L&D faces with employee development today?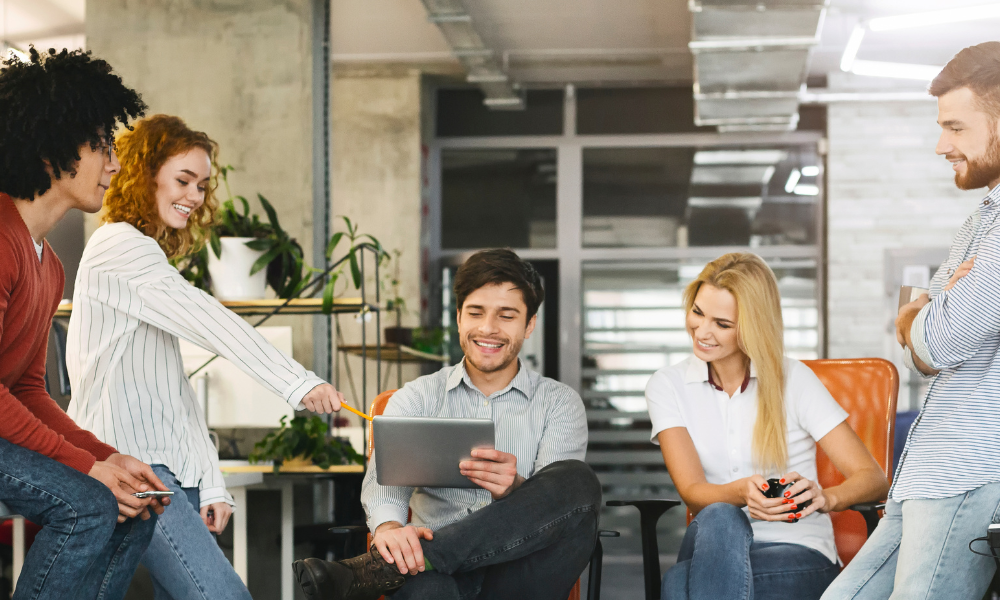 Investing in employee development and continuous learning is crucial for organisations to stay relevant, improve productivity, retain top talent, and create a culture of trust and motivation.
In the latest LSG Webinar, Archipel Academy tackle the challenges arising in the L&D industry and how to build your employee development strategy for the future. Rob Baas, Chief Commercial Officer at Archipel Academy, opens by discussing the importance of treating employees well and asks the audience to evaluate the maturity of their learning strategies.
Rob delves into the importance of repetition in employee development and acknowledges the uneven distribution of mature learning strategies within organisations, emphasising the need for a more adopted strategy aligned with the vision. Without ongoing training and development, employees may not acquire the skills needed to stay relevant, resulting in decreased productivity, difficulty adapting to change, and potential financial losses.
Poor employee morale can lead to decreased productivity, high turnover, and toxic attitudes, which can be detrimental to an organisation. Negative attitudes and complaining are a risk to the organisation, as it takes time to repair and can harm the reputation, especially when combined with the high turnover of people and the difficulty in attracting top talent and new business. High turnover of employees leads to the loss of institutional knowledge and poses a threat to the return on investment in learning and development strategies. The lack of innovation and continuous improvement projects in organisations can lead to decreased revenue, profitability, and difficulty in attracting and retaining top talent.
The widespread adoption of digital technologies has created new opportunities and challenges, emphasising the need for employees to continuously upgrade their skills, while globalisation has increased the demand for employees with diverse skills and cultural awareness. Rob discussed the importance of sustainable strategies, managing hybrid teams, and trusting employees in remote work, after sharing that 40% of global workers in 2022 quit due to a lack of career advancement, so it is important to start implementing a continuous improvement strategy to address this issue.
Rob introduced the audience to a few facts about Heineken, a well-known Dutch brewing company, that has implemented a wide range of employee training and development programs, including technical training, leadership development, and cross-functional skill building. He mentioned that Heineken have also embraced digital transformation, and fostered a culture of innovation through the use of a marketplace that all employees have access to, for learning and improving their skills, with unlimited opportunities for gaining knowledge.
To learn more about this topic, watch the recording of: Employee development - the day after tomorrow.
Resources
Archipel Academy Whitepaper: 'Employee development the day after tomorrow'
SHRM Report: 'State of the Workplace Study 2021-2022'
Archipel Academy Articles: Blog page