21 Oct 2020
COVID-19 update and LT21 new dates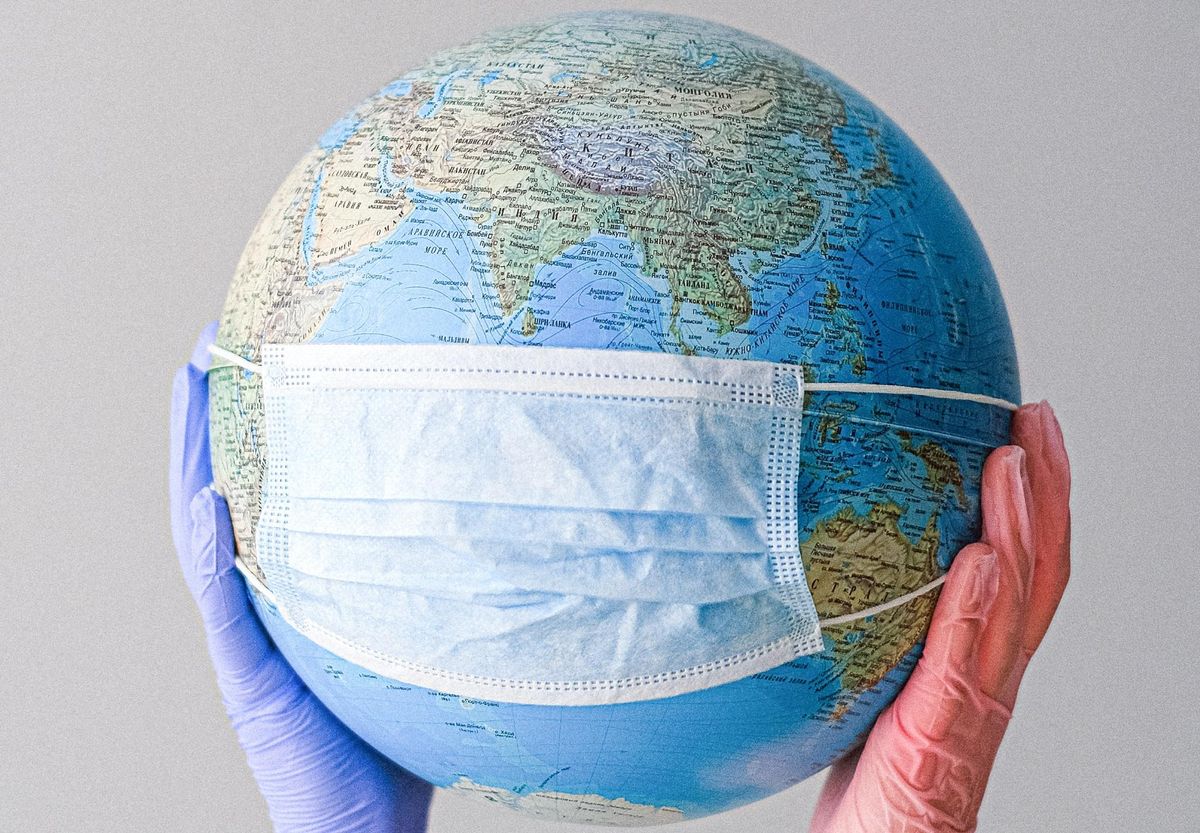 In light of the continuous spread of the COVID-19 pandemic, we have made the decision to postpone Learning Technologies 2021 at ExCeL London to 9- 10 June 2021, and the Learning Technologies Summer Forum to Autumn 2021.

A new virtual Learning Technologies event will run in the original February 2021 time slot.
The safety of our exhibitors, visitors and delegates is a priority to us and the new show dates will allow us to offer you the best in-person experiences possible at our events. More details about this announcement are available here.

Until we meet again, please rest reassured that we will remain socially connected with the learning community, and give you access to the information you need at this crucial time.

Consequently we will be launching a number of new virtual events packed with the latest online learning content and focussing on what the future of work may look like after the impact of COVID-19.

We at Learning Technologies will continue to support you and provide you with the information that you need during this time. As always, we value your views and are keen to hear your thoughts, so please contact our marketing team (LTmarketing@closerstillmedia.com) if you have anything that you wish to share.
Stay Safe, Stay Connected.

The Learning Technologies team