Tuesday 17 October 2023
How can you ensure your organisation is L&D future-ready?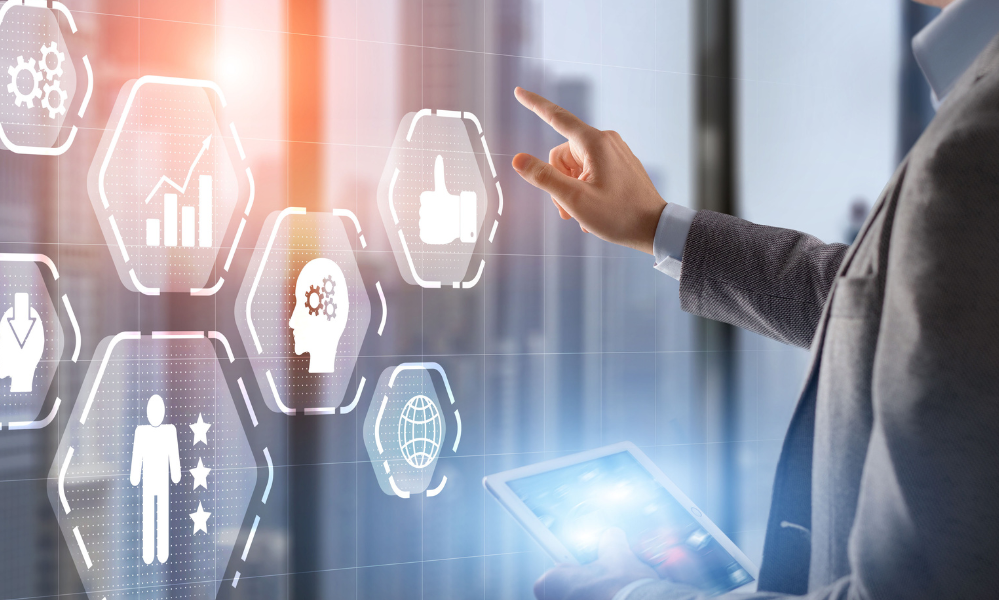 Degreed hosted a webinar as part of the Learning Technologies Digital Series, featuring Kriti Chhaparwal, Senior Global Business Solutions Architect at Degreed, as the speaker leading the discussion. Kriti is a learning evangelist with a passion for emerging technologies that empower growth and can unlock access to opportunities for people. Her work at Degreed focuses on advising clients and prospects on technology-driven solutions that activate and accelerate a culture of learning. In this webinar, Kriti shows how instead of undoubtedly playing catch-up a few months down the road, you can jump-start your transformation to a skills-based organisation.
The skills-based future begins at your organisation
In this webinar, Kriti emphasises that the future of workplace learning is moving towards a skills-based approach. This means that organisations need to shift their focus from traditional roles and qualifications, to a more skill-centric model. She explained that the essential components of SBO's is identifying, assessing, and developing key skills in employees. These key elements are vital for an organisation's success in the evolving work landscape.
Kriti opened with a question to the audience: 'How is your organisation approaching skills and a skills-based future?' Overwhelmingly, most people said they were working towards implemented a new L&D strategy. The general consensus was that it's on people's minds, but not necessarily a main priority for their organisation at present.
"Building a clear and targeted skills strategy is absolutely crucial to align learning with business needs and ensure that organisations have the right skills to succeed in a fast-changing world." - Kriti Chhaparwal
Kriti then shared her expert insights into the steps organisations need to take to transition into this skills-based model, including the reevaluation of hiring practices, training, and rethinking of talent development strategies to align with skill acquisition and application. Following this model can impact businesses by unlocking increased agility, better talent retention, and improved adaptability to market changes. This, in turn, paves the way for an organisation's enhanced overall performance.
If you want you learn more on this topic, watch the webinar recording for free below!
Resources
Embrace the Skills-based Future Guide: https://get.degreed.com/skills-based-future-intro?
Future of Work by Unilever: https://www.unilever.com/planet-and-society/future-of-work/