10 May 2022
5 Ways to Put Your People at the Heart of Your Culture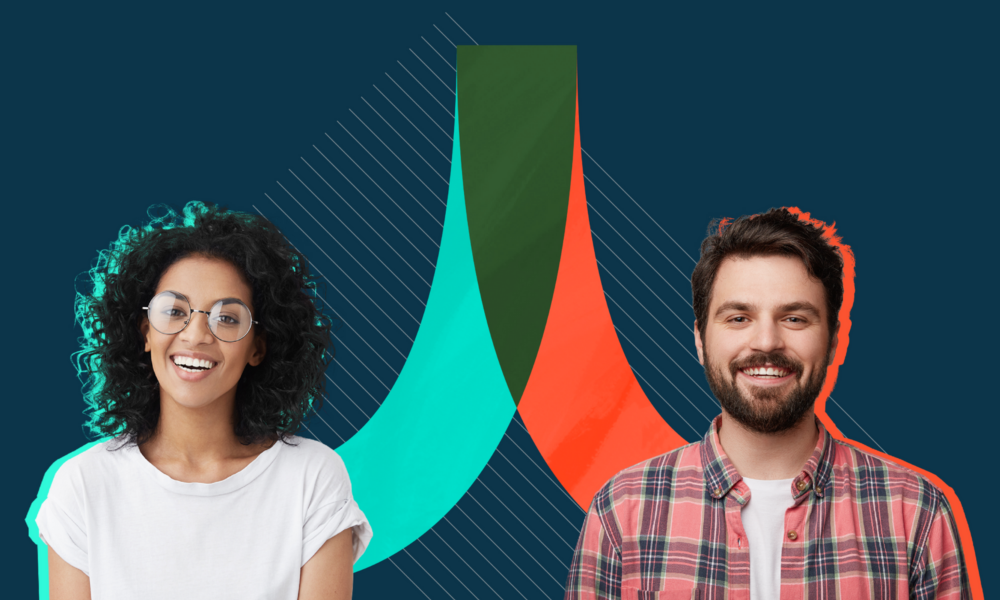 Your people make your business what it is – they're the ones who'll be working with you to create your success stories. That's why inspiring and empowering your employees to be the best they can be is crucial. It's not enough anymore to offer benefits packages – perks don't develop or retain employees. Instead, they're looking for opportunities to develop and grow within their roles.
Your employees are your biggest investment, so being proactive in giving them development opportunities, nurturing their talents, and communicating in more meaningful ways means a happy, engaged, more productive workforce, and a better return on that investment.
How to Have a More Productive Relationship With Your Employees
You want to get the most from your employees and, in return, they want to make the most of the opportunities available to them. That means nurturing your people and having the most productive relationships possible. To do this successfully you should pay close attention to a few different factors.
1) Make Onboarding Great
Creating the right culture starts from day one. The onboarding experience can be "make or break" for the longevity of your employee's length of service, as a poor onboarding experience can lead to your new hire jumping ship at the earliest opportunity. Conversely, a great onboarding experience can ensure employee loyalty and retention.
Your onboarding experience can be both thorough and over a shorter timeframe. Data suggests that it can take a full 12 months for a new hire to be as productive as an established employee, so any time that can be successfully trimmed from this schedule will be hugely beneficial to both the employee and the company. If your employee can be fully up and running in a shorter period of time, (say eight months rather than 12), then this is clearly advantageous for your company but offers more job satisfaction to the employee too.
2) Equip Your Managers
There's a lot riding on your managers as they're a crucial point of contact with your employees. Your managers are the channel for all effective communication within your company. They need to forward information from senior management, explaining clearly and succinctly the reasons for decisions in the workplace and, at the same time, communicate employees' concerns back to the decision-makers.
It's a demanding role and one your managers need to be trained for. They need the skills to be able to have productive conversations with employees, communicate well, and be empathetic. Managers who can communicate effectively can better support employees to realise their goals, drive them to develop their skills, and motivate them to greater achievements.
3) Discover What Drives Your Employees
Achieving the most with your employees means dealing with them as individuals with individual motivations and ambitions. Finding what drives them in their careers is a big factor in nurturing them and developing their talents. Having conversations with your employees about the career drivers they need and how well they feel those needs are currently being met will allow you to focus your learning opportunities and give each employee what they want. Not only will this be the best use of your resources in the short term but it means that your employees will be working to their full potential in the future.
Career drivers can help employees identify what drives them in their careers and the skills they need to develop to get there. Identifying these drivers means managers can create individual development plans to track their progress towards goals.
4) Create a People-First Culture
Your employees should be able to see your vision so clearly that they become true believers in your culture. In order for them to believe in your culture, it needs to be well-communicated and centred around their needs. Refocusing your culture to be more people-centric means putting them at the heart of what you do and adding value throughout their tenure with you.
Putting employees at the heart of your organisation means listening to what they want and acting on it – whether this be learning and development opportunities, or career flexibility. Listening to your employees should be an ongoing process for you and your managers. Frequent interaction is the key to keeping your employees engaged, dealing with potential problems as soon as they arise, and ensuring alignment with company values and goals at all times.
5) Make Learning and Development a Priority
The world of work has been challenged as never before in the last few years and companies have been forced to rapidly adapt. That adaptation is continuing with the adoption of new technologies and processes and the need for reskilling and upskilling your workforce is ever-present. Making learning and development part of your company culture means that not only will you avoid skills gaps in the future but also that you're constantly enriching your talent pool and getting the most from it.
Better still, a company culture that makes learning and development a priority is far more attractive to new hires and you'll be able to bring in the best people to meet any needs you may have. Not only will these new hires bring better value to the company but they will also have the skillsets to ensure more rapid onboarding.
Mark Probert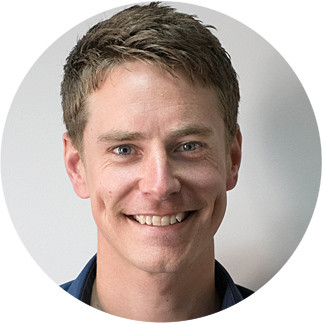 VP of Sales, Bridge