14 Sep 2021
Aviva PLC and Elephants Don't Forget win coveted Gold Award for Best Advance in Machine Learning and AI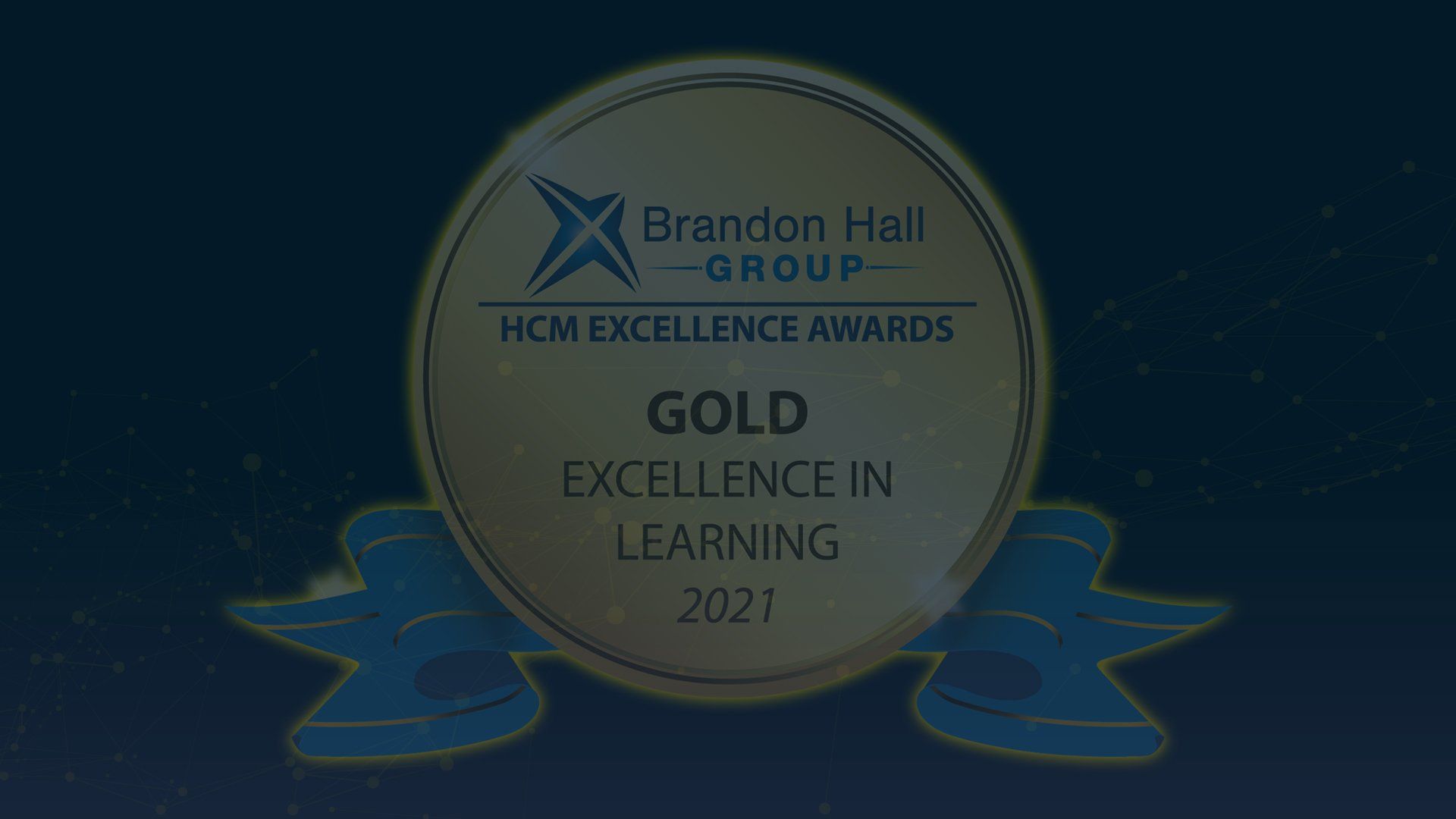 Recognition for the award-winning submission was given due to the entry showcasing how employee-centric AI continually supports the Talent, Engagement and Learning & Development teams at Aviva UK and Aviva Canada to further drive employee capability and improve customer outcomes by re-enforcing key learning concepts post training.
Joanne St. Bernard-Honegan, Assistant Vice President, Talent Development at Aviva Canada, stated:
"We are elated that, in partnership with Elephants Don't Forget, we have been awarded with a coveted gold award from this year's Brandon Hall Group Excellence Awards 2021 in the category of Best Advance in Machine Learning and AI.
Clever Nelly – Elephants Don't Forget's employee-centric AI tool – has been instrumental in reinforcing our renowned approach to individual employee learning to ensure that, post-training, we can continually embed key learning concepts and quantify the impact of learning on our KPIs to further support the exacting standards of customer service and in-role colleague support that we set for ourselves at Aviva PLC.
This award is also representative of how, despite our geographical differences, both Aviva UK and Aviva Canada were able to implement an effective AI solution to further drive positive outcomes in different markets; showcasing the benefits of how employee-centric AI can play a primary role in helping our training, talent and engagement teams to continually develop the capability of our colleagues."