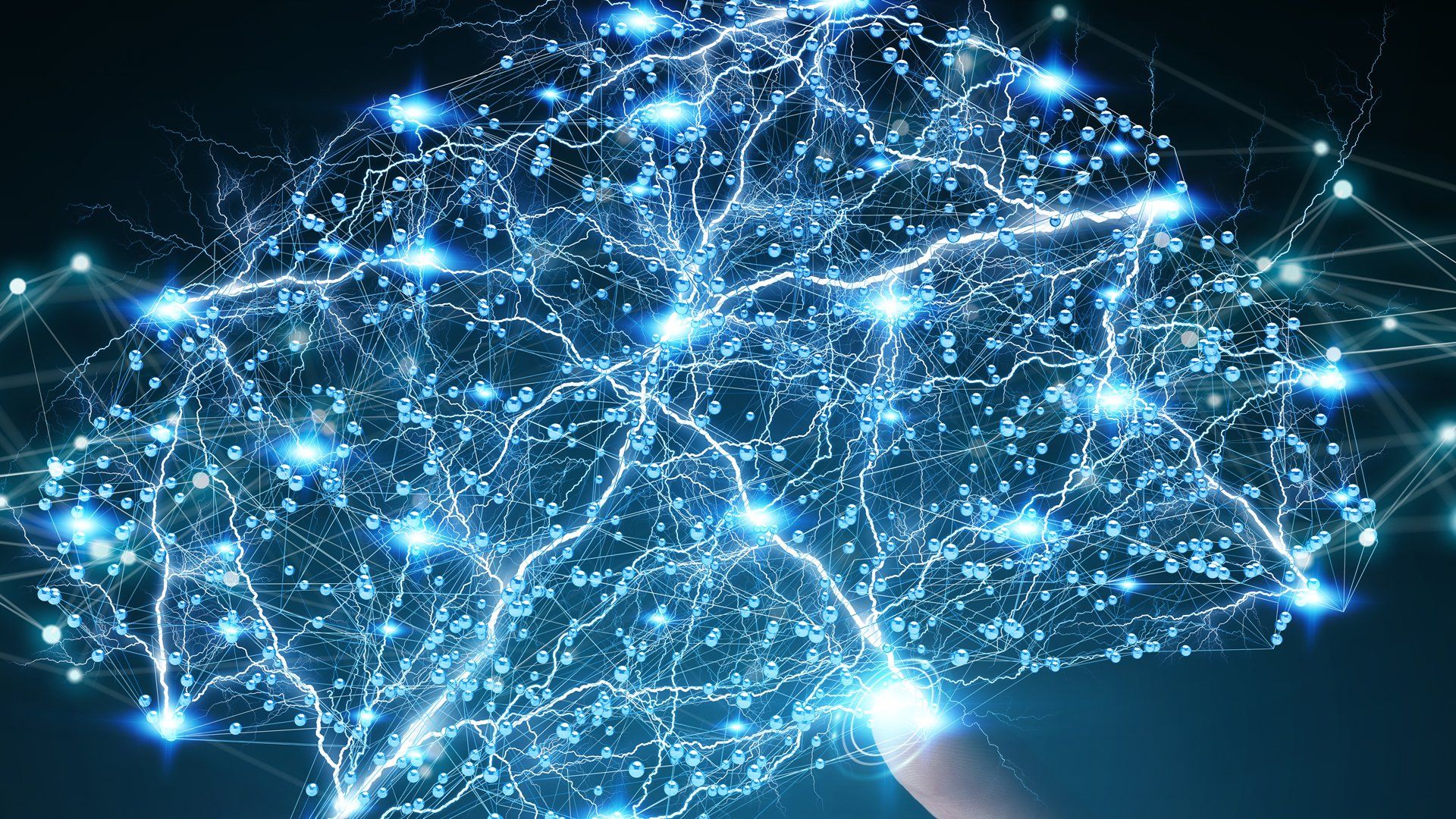 This is an important issue for all L&D professionals to consider because:
1. Hermann Ebbinghaus (1850-1909) demonstrated that as much as 80% of what we are taught is forgotten within 30 days.
2. More companies are relying on e-learning as a mechanism for transferring knowledge, particularly in relation to regulation and compliance.
3. The consequences of employees not retaining this knowledge could potentially have catastrophic effects for employees and employers.
This short paper will give you a unique insight into how you can support your employees in ensuring that what you train them is retained rather than promptly forgotten and therefore significantly improve the ROI of your current training strategies whilst also improving your enterprise compliance.