Friday 31 March 2023
BrightOffice Releases BrightTraining Entry-Level CRM for Training and Skills Providers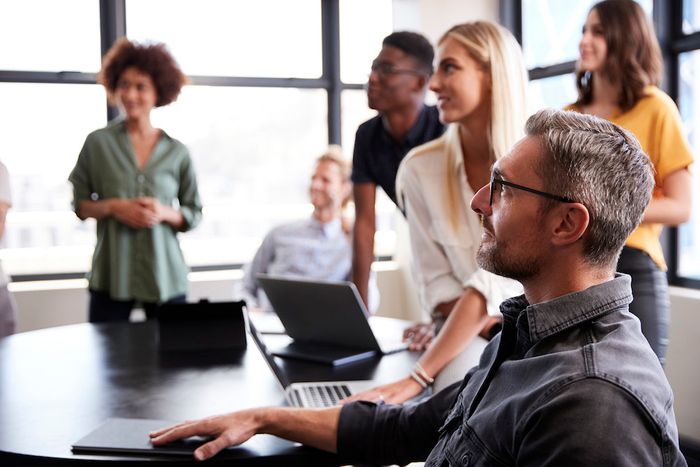 BrightOffice, a UK-based provider of sector-specific customer relationship management (CRM) software, has announced the launch of BrightTraining - a new entry-level CRM for growing training and skills providers. The purpose-built software has been created by in-house experts with extensive industry knowledge to offer training businesses a secure, cloud-based platform to promote, sell, and manage their courses efficiently.
Features of BrightTraining include:
specialist templates to import courses, trainers, and training venues
automated course triggers that send joining instructions, course reminders, registers and qualification certificates to delegates and trainers
a trainer diary, task module, and unlimited correspondence and document storage
preconfigured reports and a full audit trail to view all course details and events, identify when qualifications are about to expire, etc.
preconfigured learner delegate statuses (Confirmed, Attended, Passed etc.)
a full training day at BrightOffice HQ or online
marketing module with SMS and branded email and document templates for sales and course documents and correspondence
optional built-in card payments module and industry integrations with VLEs (Moodle, Learning Assistant, LearnUpon) and accounting tools such as Sage and Xero.
Nick Nicolaou, Product Director at BrightOffice, said: "We're very excited about the launch of BrightTraining, the newest addition to our range of sector-specific CRM software. Our product has specialist features that effectively assist training and skills providers with all aspects of course management from enquiry to qualification and renewals, thus giving them time to concentrate on growing their business."
BrightTraining is available now from £325/month for up to five users, plus an upfront fee of £1,995. For more information, visit brightoffice.co.uk/crm/brighttraining.
About BrightOffice: Founded in 2004, BrightOffice, part of the ClearCourse group of software and integrated payments solutions, is a leading provider of sector-specific CRM software for small to medium-sized enterprises. To learn more about BrightOffice, visit brightoffice.co.uk.