10 May 2022
Building a Culture of Learning Through Personalisation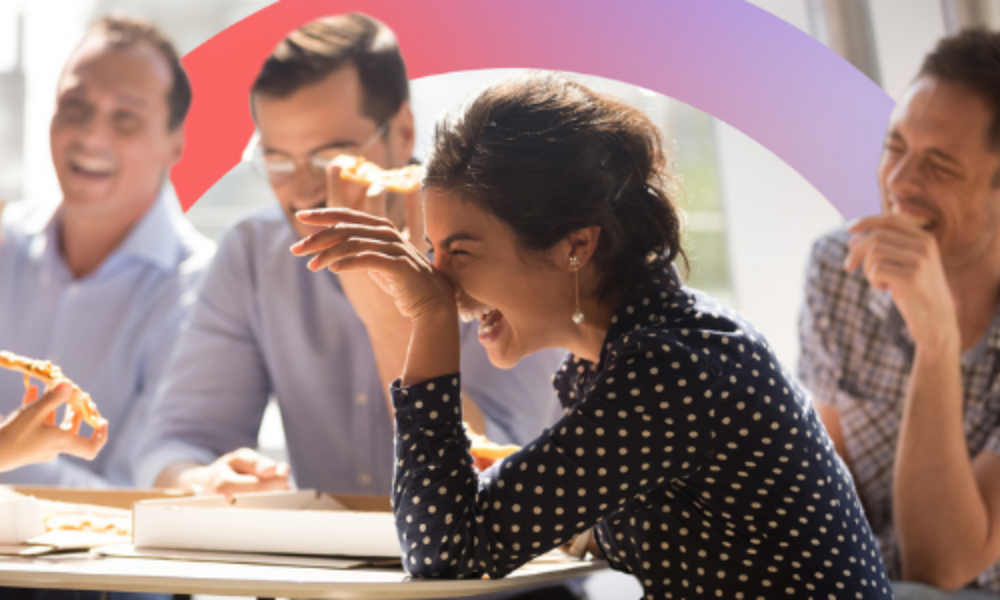 It goes without saying that workplaces must invest in the learning and development of their employees in order to maintain their competitive edge in what is rapidly becoming a complex, ever-changing world of work. The most effective way to achieve this is by building a 'learning culture' where learning and development is embedded into your organisation's day-to-day running.
The big question is: how do we go about building positive cultures of learning in the workplace? Especially now when we are more distributed than ever?
What Is A Learning Culture?
A learning culture is one that:
Encourages teams to learn from their mistakes and apply these learnings to future strategy and process change;
Supports individuals to prioritise their learning and apply new knowledge to future strategy and process change;
Demonstrates a willingness to learn, grow and improve at both a leadership and company-wide level.
Despite the fact that the above definition is by no means exhaustive, and the concept of 'culture' is a nebulous one that's hard to pin down, it effectively describes what we mean when we talk about cultures of learning, and what organisations should strive to achieve when establishing such cultures.
The Importance Of Personalisation In Creating A Culture of Learning
Personalisation in the context of learning aims to create unique, engaging experiences for learners. It takes into account the differences between learners, such as what motivates them to be active and take ownership of their own learning, and how they acquire and retain information. Personalised learning enables learning and development teams to achieve a number of objectives:
Align employees with business goals
Upskill, or reskill, them effectively
Provide access to learning content that matches learner interest, proficiency levels, strengths and future needs
Promote ownership of the learning journey
Create a culture of learning where employees have access to learning aids at the moment of need, have space to practice and hone their current skills, as well as learn new skills.
Benefits Of Personalised Learning Experiences
Providing employees with personalised experiences within a culture of learning leads to the development of paths that meet their specific needs, interests, aspirations, and learning styles. As well as this, personalised learning can bring about:
HIGHER ENGAGEMENT
As personalised learning experiences are relevant to employees, they are more inclined to engage and take ownership of their own learning journeys. This faces down the age-old challenge of getting employees to undertake workplace learning, upskilling or reskilling. As opposed to generic, traditional learning routes that many employees may struggle to see the value in, a personalised approach offers context in terms of the employee's intrinsic goals and the organisation's broad objectives.
IMPROVED EMPLOYEE EXPERIENCES
A culture of learning based on personalisation provides a better, more relevant employee experience and improves employee journeys. By appreciating and catering to the unique differences of your workforce it demonstrates to individuals and teams that the business cares about them and is invested in their personal development. By fostering a culture of learning throughout the organisation, more opportunities to learn from peers and to be mentored by subject matter experts arise, making learning experiences more meaningful and impactful for everyone.
BOOSTER MOTIVATION
As we now know, carrot and stick approaches of the past aren't as effective as appealing to people's intrinsic motivations. Personalised learning achieves this in spades, as employees can relate their learning journey to their job or interests, and apply what they take away for immediate use in their day-to-day work. This, in turn, motivates them to continue on a path which has been created specifically for them, and is flexible enough to evolve with them too.
How To Create Personalised Learning Experiences
Now we understand the benefits to be had from creating a culture of learning through personalisation…how do we go about it? Here are a few top tips for crafting effective, personalised learning experiences for employees:
GO MOBILE
Workforces are more distributed than ever. And not everyone is able to access their learning materials from a desktop computer or a laptop. Learning experiences should be available across a wide range of devices, at any time, so that learners can engage with content at their own pace and in a way that is convenient for them.
USE TECHNOLOGY
Personalised learning can feel complex and difficult to implement, especially in larger organisations. How can you deliver personalised learning paths, at scale, in a way that's intuitive and engaging? That's where technology comes in! With platforms such as learning experience platforms, and even employee experience platforms, learning content can be shared with relevant audiences and ensure the journey is always personalised.
ASK FOR FEEDBACK
It is impossible to create personalised learning in a vacuum. Therefore, it's imperative to listen to employees and empower them to dictate their own learning process. Through surveys and by tracking engagement with different resources, content, modules and experiences, you can get a deeper understanding of what motivates your people and use that data to inform your future L&D strategy.
BE FLEXIBLE
Learners are much more receptive when they are encouraged to take up learning at their own pace. Offering flexibility over where and how they engage is crucial for high engagement. It's important to take into account the different learning styles of your people and offer learning experiences that work for them, too. This can be as simple as making learning accessible on multiple devices or diversifying your delivery methods.
Conclusion
Personalisation is standard in pretty much all aspects of our life. While Netflix uses data to suggest movies and shows to users based on what they've watched previously, social media algorithms curate our feed based on what kind of accounts and content we engage with most often.
Understanding how effective personalisation can be for employees in the workplace is a first step to creating a culture of learning across the board. The key is to deliver experiences that resonate with employees while also being intuitive and sensitive to their specific needs. The idea of personalisation and engaging learning experiences may seem daunting, but with the right strategy, technology, and people-first approach, it is within reach, and organisations stand to reap many benefits in the near future.



Nicky Hoyland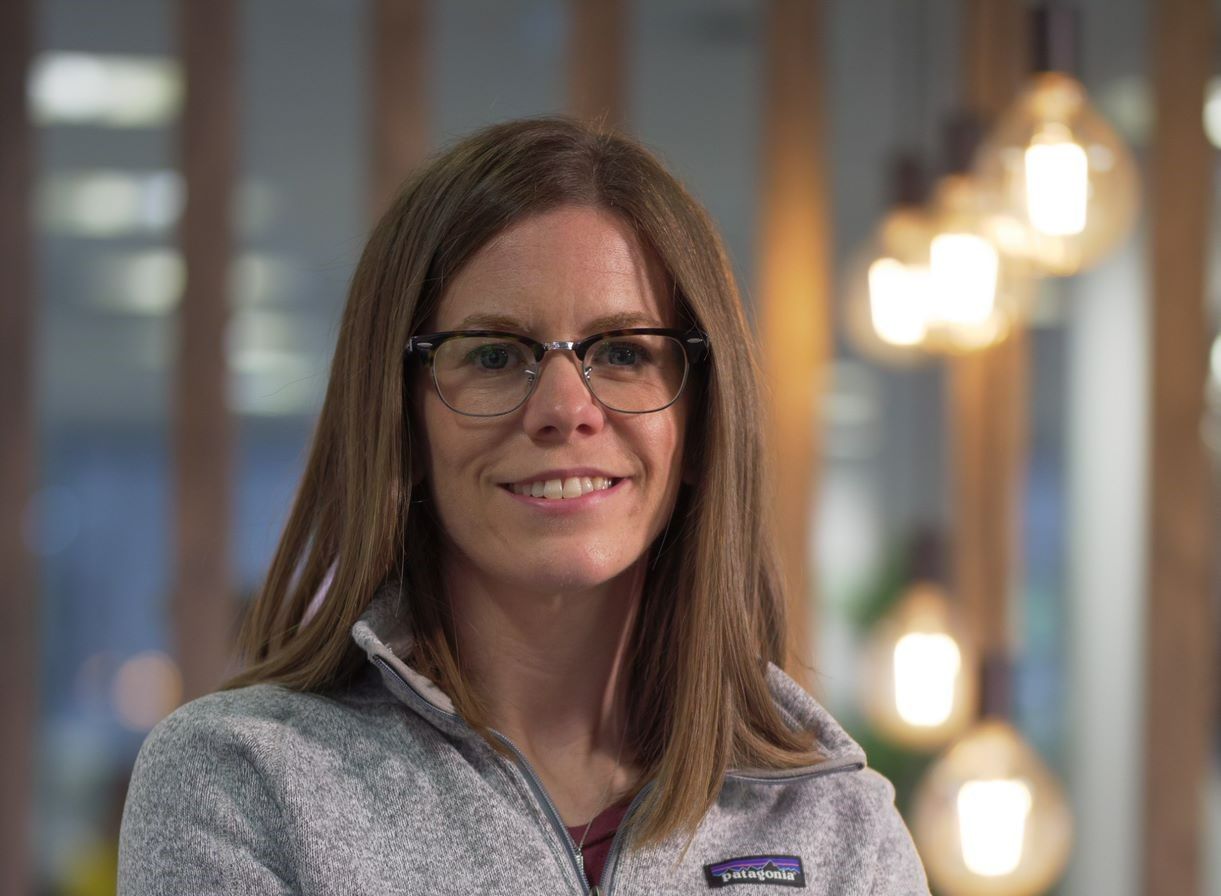 CEO & Co-Founder, Huler