Wednesday 8 February 2023
Why Coaching Works: The Science Behind the Superpower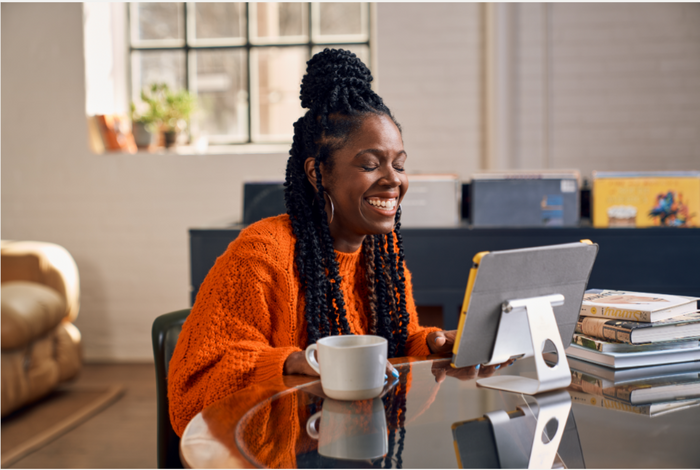 For organizations five years ago, professional coaching was expensive, elitist and slow.
Because it came with a significant price tag, it was typically reserved for only a handful of people. And because it called for face-to-face meetings and long commutes out of the office, it used to take a long time to schedule (and subsequently, to see results).
Flash forward to today, and the world looks very different. The majority of organizations across the world now offer coaching – and what's more, they can see it works.
In this whitepaper, nerd out on the latest findings in behavioral science that explain more about how our minds work and how coaching helps us become our best.