01 Feb 2022
Delivering Zero Classroom Training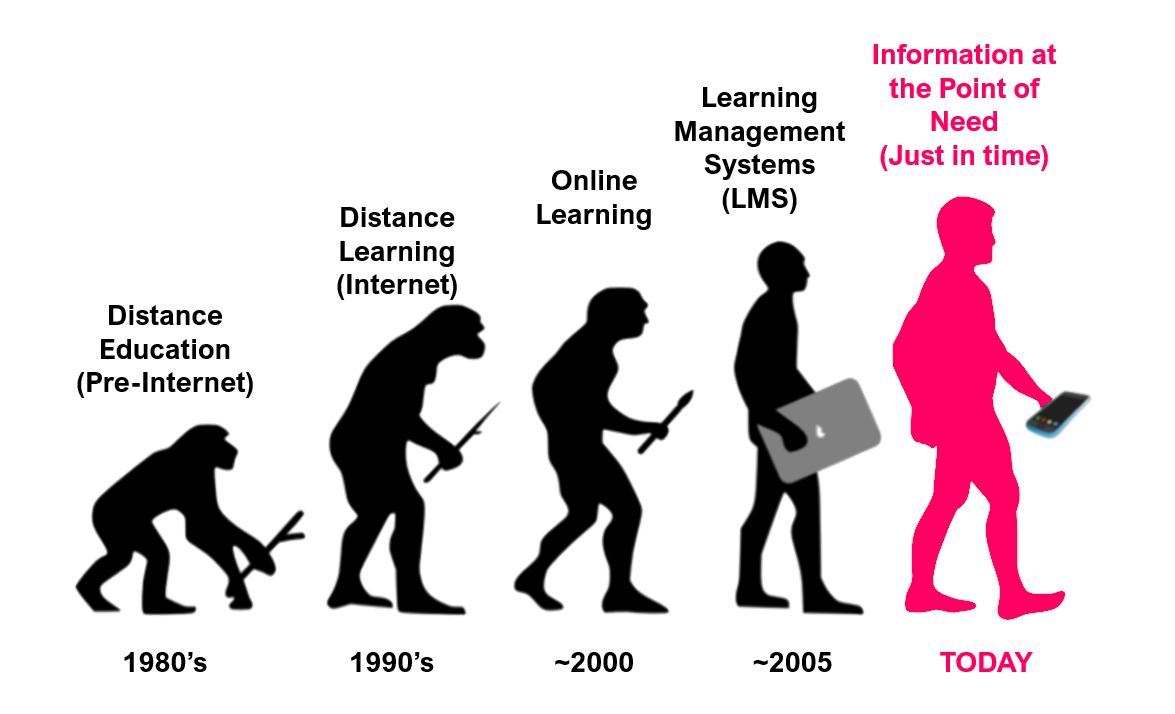 Deliver the right information in the right place at the right time for the right person.
Training Guides allow a user to select a guided tour as and when it is needed, entering, and leaving guide without the need to complete it (great for top up purposes). Access to training notes, videos, and other pertinent content are identified for the user as a prerequisite.
Individuals can access the appropriate material as and when it is needed (Information at Point of Need, IPoN) and is selected for them based on role, skill, position in the application etc. Changes to applications are readily highlighted and guides can be delivered to cover just this change.
A very flexible, extensible solution with multi-language functionality, and the ability to load base level information packages of material for modification/extension by other user types or divisions.
This approach to the learning challenge means an approach that it is sufficient for all training challenges in our modern world and can integrate and complement other traditional training methods.