Empower Productive Learning with Microsoft Viva & LMS365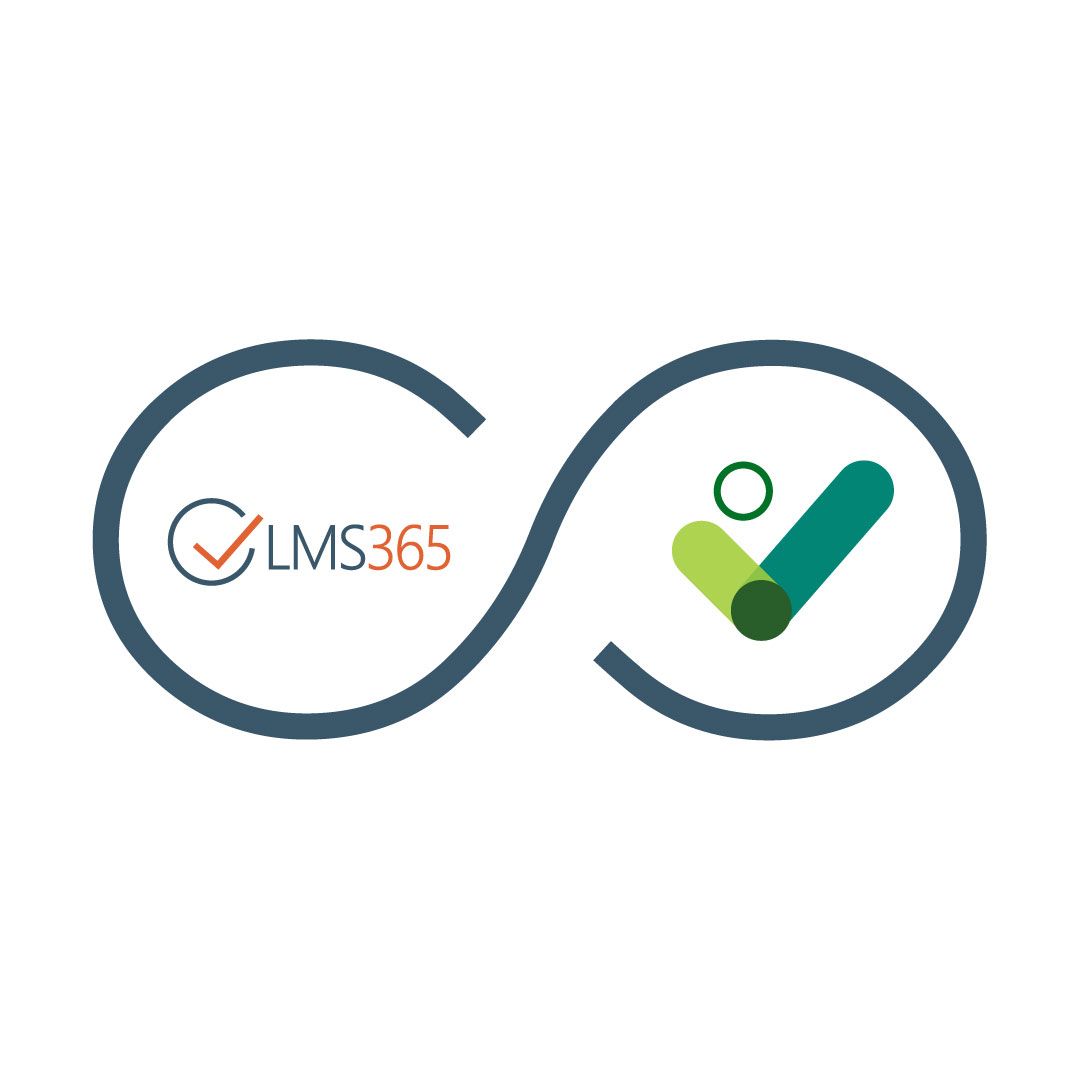 Alone, Microsoft Viva is not a replacement for a dedicated LMS. However, when paired with such a platform—like LMS365—an organization's employee learning is supersized, bringing enhanced productivity and engagement to hybrid learning environments.
Microsoft Viva is an Employee Experience Platform (EXP) that brings together modern technologies to centralize an organization's knowledge sharing, employee learning, company insights, and team communications in one integrated employee experience.
As an extensible platform, Microsoft Viva can easily expand with each clients' ecosystem of partners, while connecting to existing toolsets such as systems for HR, CRM, and Learning Management (LMS).
"The LMS is really where critical things like compliance and professional development happens. We do not, absolutely, mean to replace the LMS. We are not going to be in a position to have the same level of specificity that an LMS can offer. Microsoft Viva interacts and interoperates with the LMS to give people the ability to view and search their entire learning catalog right within Teams." - Alessandro Giacobbe, Microsoft General Manager of Enterprise Corporate Learning
Microsoft Viva Learning's focus is to deliver more personalized learning opportunities to employees. It serves as the "Google for Enterprise Learning", connecting and surfacing all necessary learning content.
A learning management system (LMS), like LMS365, focuses on the effective administration and management of learning content for employees and the delivery of learning to users through the Microsoft Teams platform.
When used together, LMS365 and Microsoft Viva Learning create a complete learning experience in Microsoft Teams.