Tuesday 10 May 2022
Gaining Better Insights from Learning Data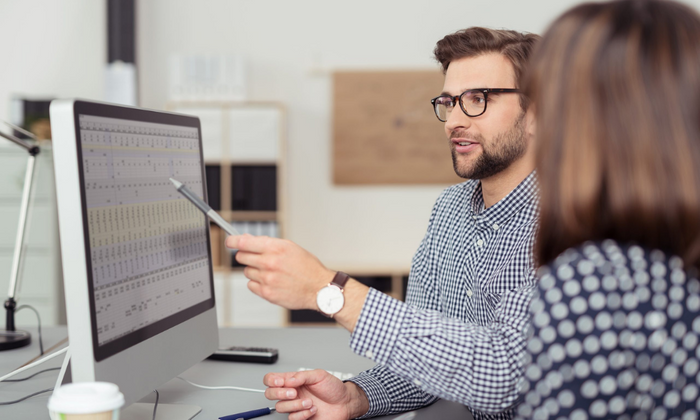 Data and analytics are top priorities for learning & development (L&D), as reflected in Donald H Taylor's annual survey, which places learning analytics in the top five trends for 2022. This is hardly surprising given the desire across corporate L&D to capture and assess meaningful data beyond the basics of how many people take and/or complete a course. Far more relevant is analyzing data to assess improvements in proficiency, competence, and confidence in what people know—in other words, mastery.
Linking Learning to Improved Business Outcomes
This is not a new problem, nor are data challenges unique to L&D. Companies everywhere struggle with how to capture and assess the right data across the organization, such as to use in predictive modeling and other data-driven initiatives to drive business objectives. In the same way, many chief learning officers (CLOs) we've worked with over the years have expressed the desire for more targeted data analyses. The ideal for L&D would be to show that ongoing learning translates into more desired behaviors that improve productivity, profitability, and other hard-dollar measures.
It's a tall order, but not impossible. Tackling this data challenge within L&D starts with a shift in thinking: going beyond what is easiest to measure (e.g., course attendance) and diving more deeply into data that can link L&D with specific business outcomes. Doing so means producing less SCORM-based content that reveals mostly how the learning management system (LMS) is being accessed and used. Instead, tapping into the data generation capabilities of an adaptive learning platform can yield far more than merely the transactional data captured by an LMS system. With a personalized approach to instruction, tailored to the needs of each learner, adaptive learning platforms gather abundant data and feedback from the learning process—minute by minute and in real time.
A Metacognitive Approach
Gathering and analyzing more comprehensive L&D data requires a metacognitive approach. For example:
Where did learners in the aggregate struggle?
Was there evidence of 'unconscious incompetence'—when learners believe they know something but, in fact, do not—and did the training resolve it?
Did all learners achieve 100% mastery?
Can learners be expected to perform at the desired level of proficiency?
The more comprehensive the data, the more possible it becomes to gain insights into both the knowledge and skills that learners already possessed, as well as the knowledge and skills that most learners needed to acquire. Aggregated data also can indicate where most learners struggled and needed additional resources and reinforcement, which provides insights into the effectiveness of the learning content itself. Perhaps additional resources are needed to support learners using the adaptive learning platform. Or, supplemental instruction could be delivered in a hybrid mode, such as offering a webinar or providing in-person training that allows newly acquired knowledge to be applied in real-world scenarios to support retention and achievement of mastery.
Pdf of image below https://area9lyceum.com/wp-content/uploads/2022/03/advertorial.pdf

Visual representation of the data showing clear improvement in conscious competence compared to where each learner started, as well as data on unconscious incompetence prior to completing a learning module. This data cannot be gained from any other learning approach.
Aligning L&D and Business Objectives
Adopting a data-driven strategy to assess the effectiveness of learning would not only satisfy CLOs, but also business leaders. Corporate L&D is widely acknowledged to be a significant expense and often with a poor return on investment. At issue going forward is how to show that improvements in L&D result in better problem-solving and improved outcomes. For example, did pre-sales training actually increase the pipeline? Did sales training help turn leads into more deals? Did training for the support team improve metrics such as a higher net promoter score on post-engagement feedback surveys? In other words, are learners developing more robust capabilities and increasing their competence to help them perform their jobs today and assume greater responsibility tomorrow?
Accurately linking learning data and analyses to specific business outcomes is beyond the capability of any learning system alone. However, by combining learning data analytics with output from other business systems, such as CRM, correlations can be made. To pursue this goal, organizations need to break down data silos and allow data and analyses to be shared across functions, business lines, and departments.
Once again, this is not unique to L&D, and guidance on how to embark on enterprise-wide data projects can be found within organizations; for example, how marketing departments use sales data to tailor messaging and promotion. L&D can do the same: working in partnership with sales, operations, safety, and other business teams to track outcomes in areas in which training and courses are being offered.
Fortunately, there has been already a shift among many companies toward recognizing the vital importance of capturing and using good data to make better business decisions. For example, many large corporations already have teams working on data warehouses and data lakes where information can be captured and accessed.
Where such efforts are underway, data can flow out of silos and into data warehouses and data lakes where it can be analyzed using the existing expertise within an organization, including among its data scientists. Where this type of thinking exists, there will more likely be a willingness for business leaders and their teams to collaborate with CLOs and the L&D team on linking learning to business objectives. After all, a common refrain from business leaders in recent years is that they want more data that will help them improve the bottom line.
Smaller companies that do not have ready access to data stores can still access additional insights, such as by exporting data from the learning platform into Excel spreadsheets along with data from other business teams. It's a simplified approach using a basic tool but is an important start at incorporating data from multiple sources.
Forging closer links between L&D data analyses and business outcomes may never be an exact science, as many factors can affect workplace behaviors from motivation to relationships with bosses and co-workers. However, an important and potentially high-impact first step is gathering insights from multiple data sources across the organizations, combined with learning outcomes. In time, companies may find that the answers they seek can be found in the data they're already collecting.
Ulrik Juul Christensen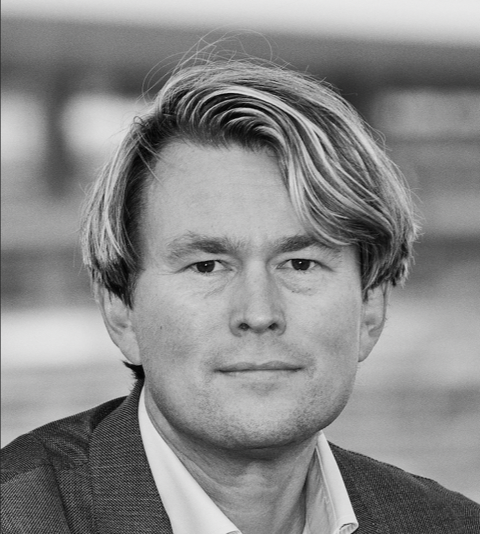 MD, Executive Chairman & CEO and
Andy Wooler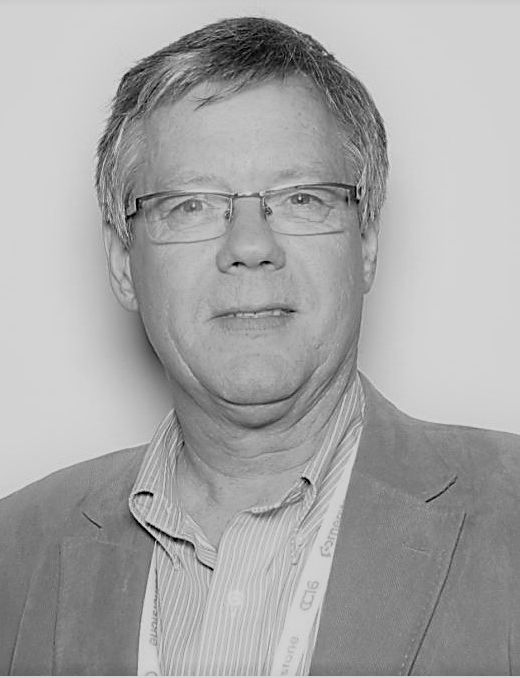 Senior Vice President, Learning Systems & Integrations