New eLearning Apprenticeship Granted Approval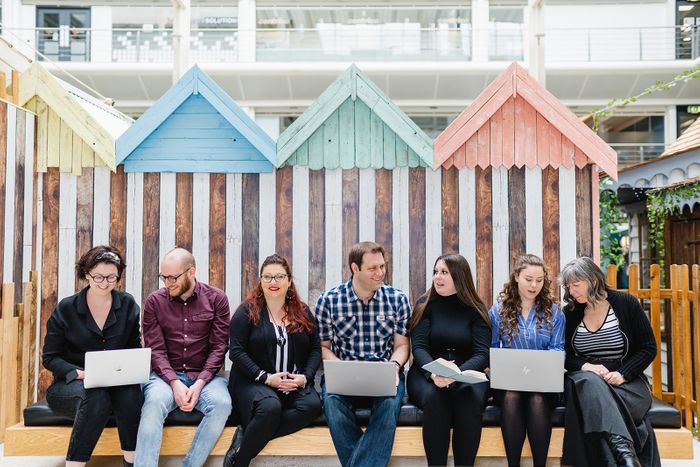 Government approval has been granted for a new Trailblazer apprenticeship standard which is set to benefit employers in the eLearning sector.
The Digital Learning Designer apprenticeship has been developed over the past 12 months through a comprehensive consultation and hundreds of hours of input from over 20 organisations, encompassing the full spectrum of industries involved. They have now been approved for delivery and support the government's drive for apprenticeship reform in England.