20 Oct 2021
HR Director: Using AI to plug transient training gaps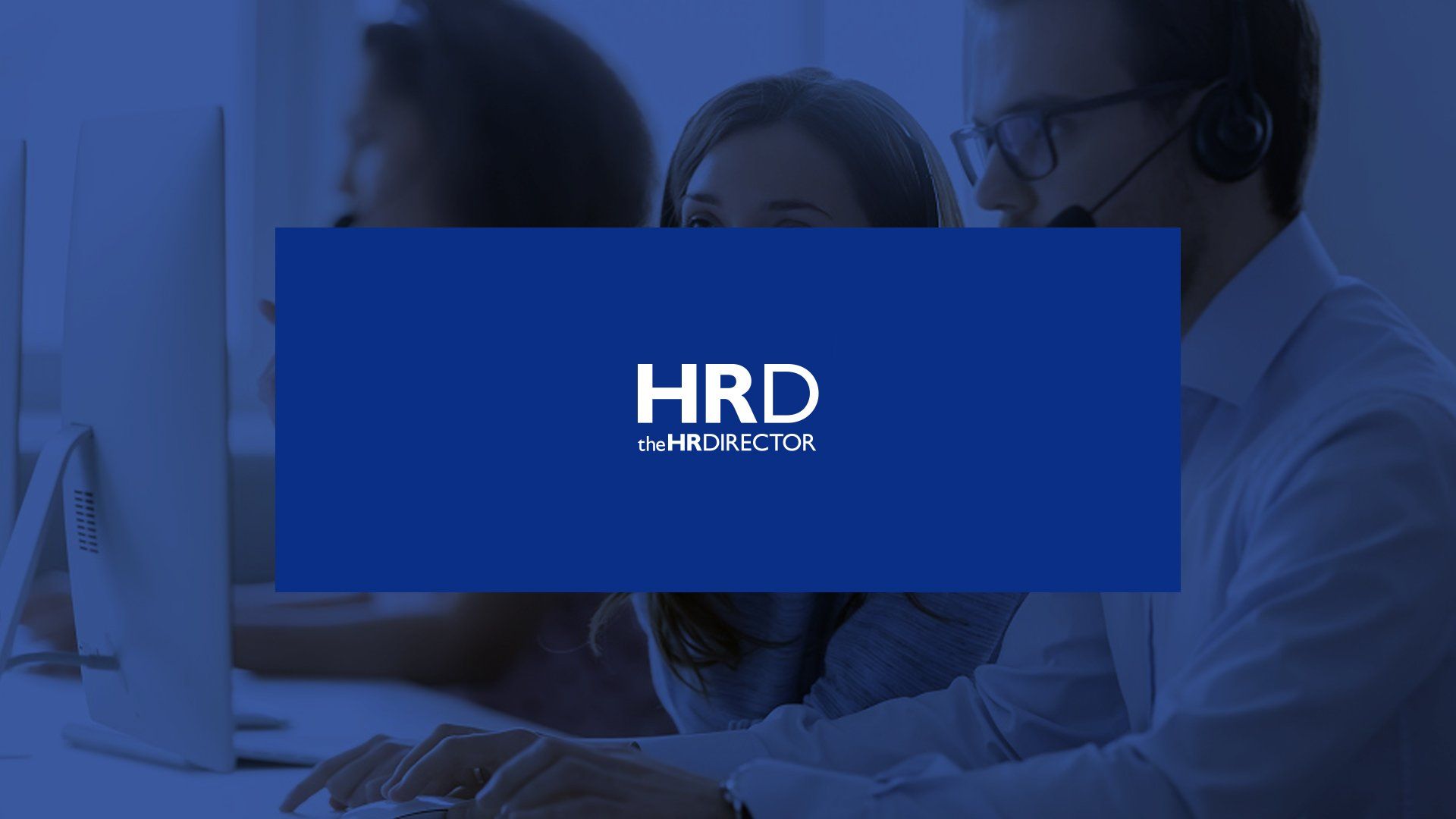 Pre Covid-19, it was estimated that UK employers were spending more than £6 billion per year to address the issues associated with internal and external skills gaps. Recruitment costs topped this substantial bill; indicating that some employers were opting for short-term approaches to 'buying' talent rather than 'building' it within their own organisations.
To address the escalating issue of employability skills in the UK, a number of pre-pandemic reports highlighted that more and more organisations were becoming acutely aware that there would have to be a shift in mindset towards adopting sustainable, long-term workplace learning provisions to produce a more agile, loyal, motivated, and productive workforce for the future.
In this respect, there was a trend emerging; one that was based upon the premise of moving away from economically impactful marginal gains towards a more sustainable culture of investing in the capability development of existing employees.