28 Jun 2022
The key to employee wellbeing is understanding their psychological needs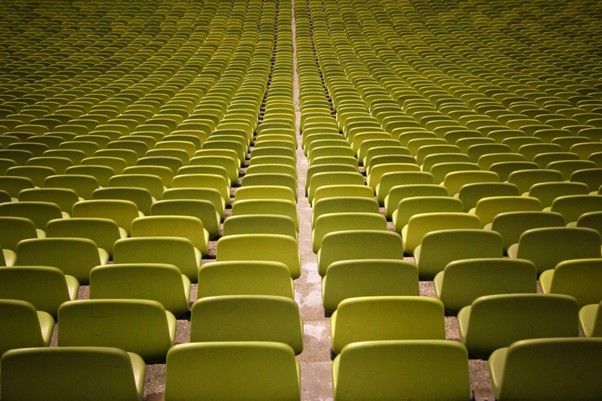 The past 18 months have put many of us on a path to self-discovery. The pandemic has taught us much about who we are, who we want to be, and what we need to be satisfied, or in the least made many workers question these things - impacting the general wellbeing of many.
According to a recent CoachHub survey, 41% of managers in the UK say issues have arisen in their workforce due to employees struggling with wellbeing. Much of our general satisfaction is dependent on finding the motivation to sustain progress, despite the challenges that we may face.
When it comes to job motivation, much can be said for the power of goal setting to incentivise people to take on challenging tasks and accomplish them to the best of their ability.
Goal-setting theory
In the 1960s, a psychological theory of goal setting and task motivation was introduced by Dr Edwin Locke, which is incredibly relevant to today's workers as they seek motivation to push ahead in the post-COVID work environment. Goal-setting Theory states that guiding employees to set clear and specific goals will help them develop in their role and produce a higher level of performance.
Ensuring these goals are time-bound, sufficiently challenging and realistic, is also crucial. Ambiguity or lack of quality feedback could lead to confusion that might hinder progress and impact emotional wellbeing.
Another theory of motivation that psychologists tend to talk more about is Self Determination Theory (SDT). When it comes to wellbeing, it is general consensus among psychologists that SDT is the best way to conceptualise how individuals may reach their true potential, and become fully satisfied in their lives.
According to the theory, humans have three basic needs: relatedness, competences and autonomy. In the workplace, if organisations and leaders can accommodate these needs, motivation goes up. It is important for all of us, but particularly for managers, to get the most from their team with three key stepping stones. Firstly, building genuine relationships (relatedness). Secondly, supporting individuals in their development (competence). Lastly, delegating to provide opportunities for team members to work independently (autonomy).
Being relatable
In order for workers to feel truly accepted in their workplace, employers must establish that they are working together towards a common goal, that is intrinsically aligned with their core values. The concept of relatedness emphasises the importance of belonging and building lasting connections with those around you. This is key to creating the relationships that are needed to stay motivated and forge ahead.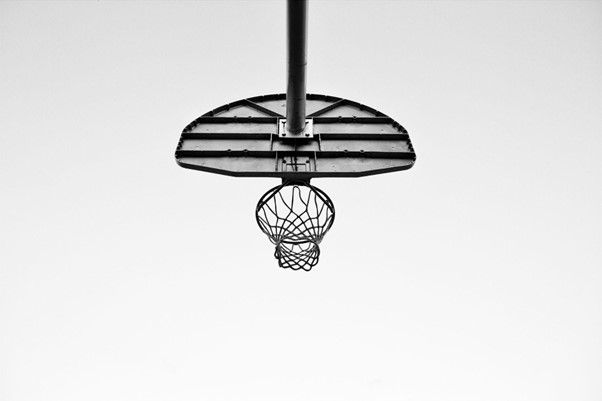 Relatedness can be encouraged in the workplace by having regular check-ins to ensure that everyone on the team is making progress towards their objectives. As we continue working remotely and transitioning into hybrid working arrangements, scheduling time for social engagements, albeit in-person or virtual, will be a powerful tool in helping employees to develop a sense of belonging and identity within the organisation.
Building competence in job performance
It is essential to make support and help available. Without this it would be difficult for workers to find the motivation to reach for their goals. Coaching is a powerful tool for making this happen, as it allows for personalised support to ensure individuals have the unique tools needed to progress.
Wellbeing and overall job satisfaction in the workplace are closely tied with performance. Managers must support the development of their team members to help them build competence in their role. The position of leadership is not an easy one. Providing a mix of constructive criticism as well as positive feedback, in addition to delegating and designing tasks that meet the worker's skill level, are paramount to building confidence that will set them on a path towards growth.
Empowering autonomy
Empowering workers to make their own decisions, autonomously, is another responsibility of management and a fundamental pillar of coaching. Each individual must feel like they are an active agent in the decision-making process, as well as given a choice in how things move forward in their own personal development and the future of the organisation.
Nearly half of managers in the UK say that issues have arisen in their workforce in the last 18 months due to demands for flexibility. In the post-COVID world, allowing workers to choose their own working patterns will become a way to increase feelings of autonomy.
Communication about desires, expectations and preferences will become incredibly important as we enter this transitional period. Having clear goals and having control over our work are both critical aspects of wellbeing.
Coaching can support workers on this journey, developing skills in emotional intelligence, employee development and delegation, creating cultures where team members can take more personal responsibility and achieve higher levels of performance.
When people are empowered to reach towards what they truly want, and feel a sense of belonging and competence in their trade, the possibilities are endless.
Professor Jonathan Passmore
SVP of Coaching, CoachHub