10 May 2022
How can leaders build a coaching culture in a hybrid workplace?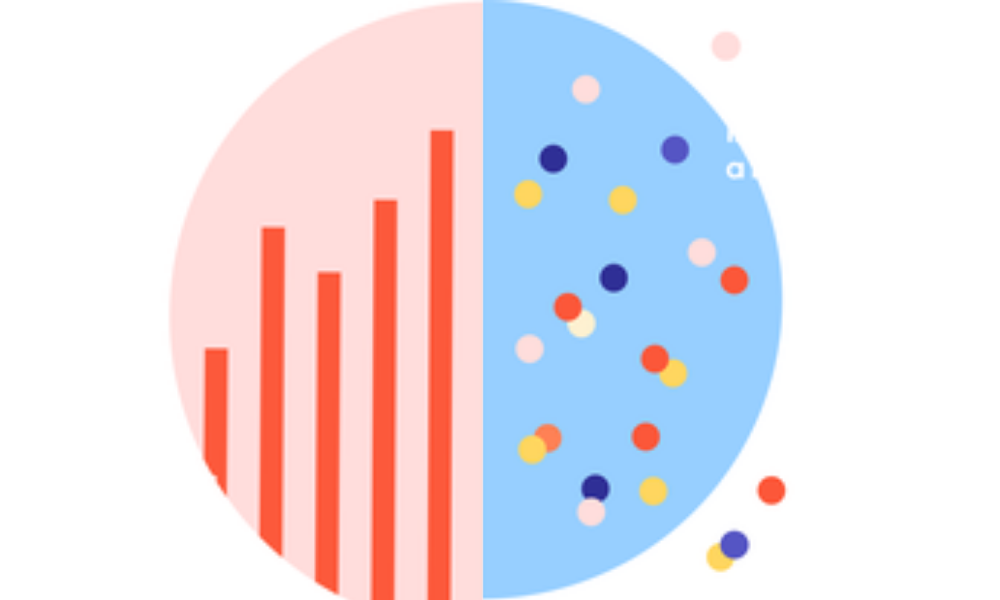 Hybrid working is now not only the dominant workplace model implemented by British businesses across the board, but considered desirable by the majority of those who work in these businesses. Office for National Statistics data shows that 85% of adults who were working from home in 2021 would prefer a hybrid approach moving forward, citing greater work-life balance as the main benefit to this style of working.
A recent CoachHub study found that almost all (95%) of learning and development leaders believe that it is important to adapt learning and development initiatives to the business climate. HR professionals will therefore be considering the impact that hybrid working could have on their existing strategies, adapting these to be most effective in a hybrid environment.
Coaching initiatives are no different – the old face-to-face model of meeting with a coach is being usurped by digital coaching as the dominant model. Moreover, building a coaching culture in your organisation involves more than simply offering coaching sessions to employees; it is about integrating coaching principles, such as active listening and encouraging reflection, at every layer of the organisational culture. How can leaders build a culture centred around coaching principles in a hybrid world?
Integrating coaching into a fully hybrid HR strategy
Coaching is a discipline centred primarily around individual employee experience and productivity, but in order for coaching to be as effective as possible for the business, it must be also integrated into the broader HR strategy. This begins with a focused review of the business' existing HR strategy within the hybrid environment, and a consideration on the part of leaders as to where coaching fits within this. Once coaching becomes an integral part of the overall HR strategy, leaders can then begin to consider the impact of this on the organisation's culture as a whole.
To begin building a coaching culture that is successful in a hybrid workplace, HR leaders must set clear goals designed with a hybrid approach in mind, rather than attempting to simply migrate face-to-face approaches to a digital world. These objectives will differ from business to business, but the process always starts with managers identifying why and when coaching is already being used within the organisation, if at all. The role of coaching alongside other disciplines such as mentoring and e-learning should also be considered at this stage, ensuring that all people development methods are embedded into a HR strategy that supports the business' overall objectives.
Developing a distributed and digital organisational coaching style
Strategy is only the first step in building a hybrid-friendly coaching culture – implementation is arguably just as important. Organisations have changed in recent years. A wider range of stakeholders, along with rapid digitisation, mean that delivery of people development programs too needs to change with the times.
The rise of digital technologies within coaching has been extremely beneficial in democratising access to coaching, that's to say offering personalised career coaching to employees of all career grades and backgrounds, not just executives. When building a hybrid coaching culture, leaders should leverage the increased accessibility to coaching offered by new technologies, implementing a coaching methodology as part of the organisation's framework, rather than coaching simply being another HR initiative. This means incorporating active listening and open questions in the day-to-day hybrid workplace, as well as encouraging ongoing reflection on organisational competencies. Building a coaching culture is about more than individual coach and coachee relationships – it requires a shift towards leveraging coaching qualities in all areas of the organisation.
Offering ongoing support to managers
Making coaching the dominant leadership style involves training all managers on the principles of coaching, as well as offering ongoing support. Such support includes regular check-ins on the impact of coaching within individual departments and holding regular sessions on how managers can more effectively implement coaching techniques within their management style. A coaching culture cannot be introduced overnight, but rather should involve regular assessment and realignment in accordance with new business priorities or challenges.
When working within a hybrid environment, organisations need to support managers with the potential issue created by having staff working in a blended digital and physical model. Do managers have sufficient oversight over coaching programmes within their department? Are coaches offering sessions in an environment which suits their coachees, whether that be face-to-face in the office or a digital platform? Managers and leaders must consider these questions at regular intervals when attempting to implement a coaching culture in a hybrid workplace.
Taking advantage of digital tools
Digital coaching is a strong asset for organisations looking to offer coaching for all career grades, especially within a hybrid environment. Coachees can fit coaching around their schedule, no longer restrained by the travel requirements of face-to-face meetings with their coaches. Many of today's digital coaching platforms also offer resources that take the coaching journey one step further, through additional reading or interactive activities that the coachee can take part in outside of regular sessions, to truly cement their learning. By implementing digital coaching, organisations can start the journey of integrating a coaching culture throughout their organisation, and reap the benefits beyond traditional HR interventions.
Professor Jonathan Passmore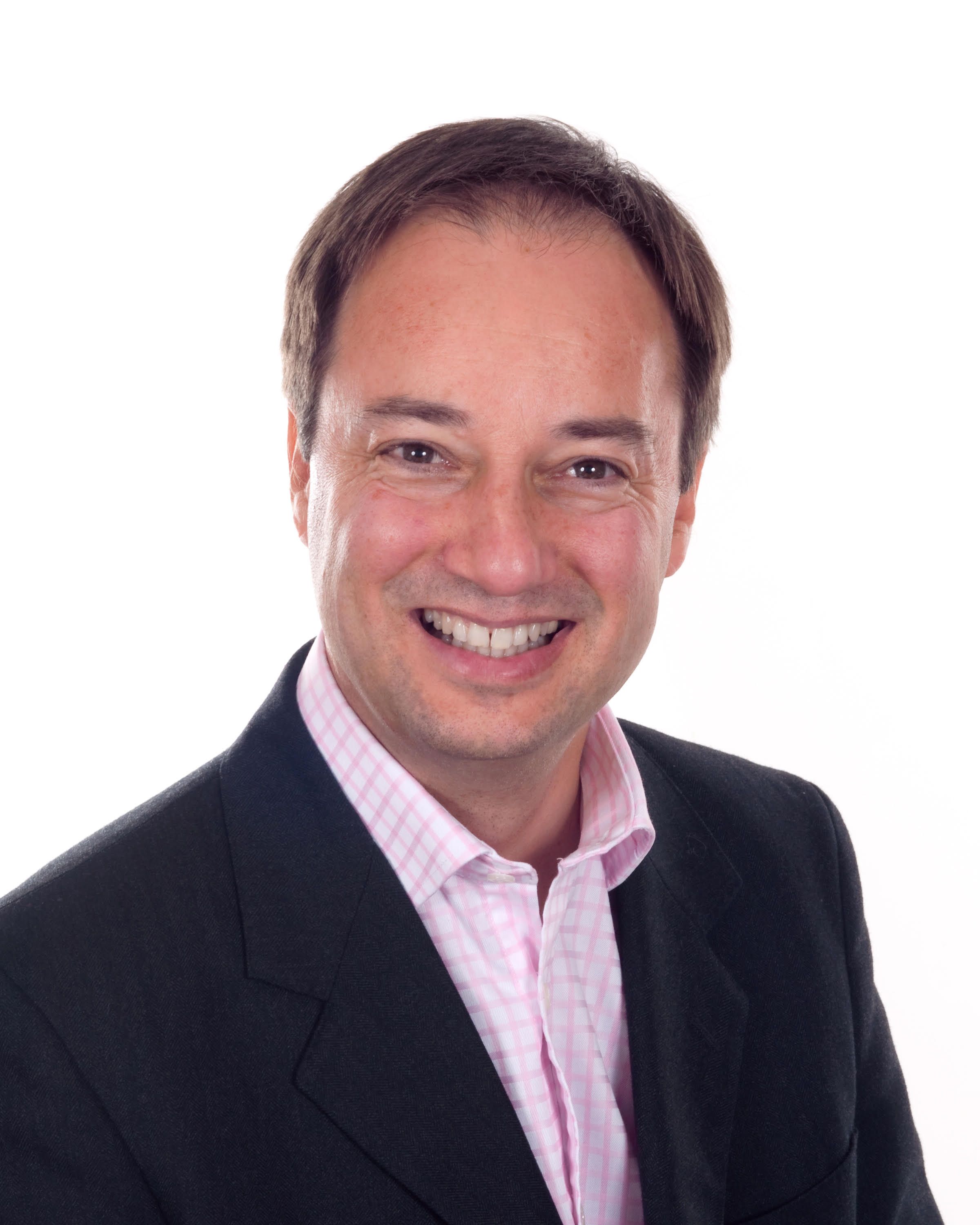 SVP of Coaching, CoachHub