02 Mar 2022
Onboarding Use Case / Customer Story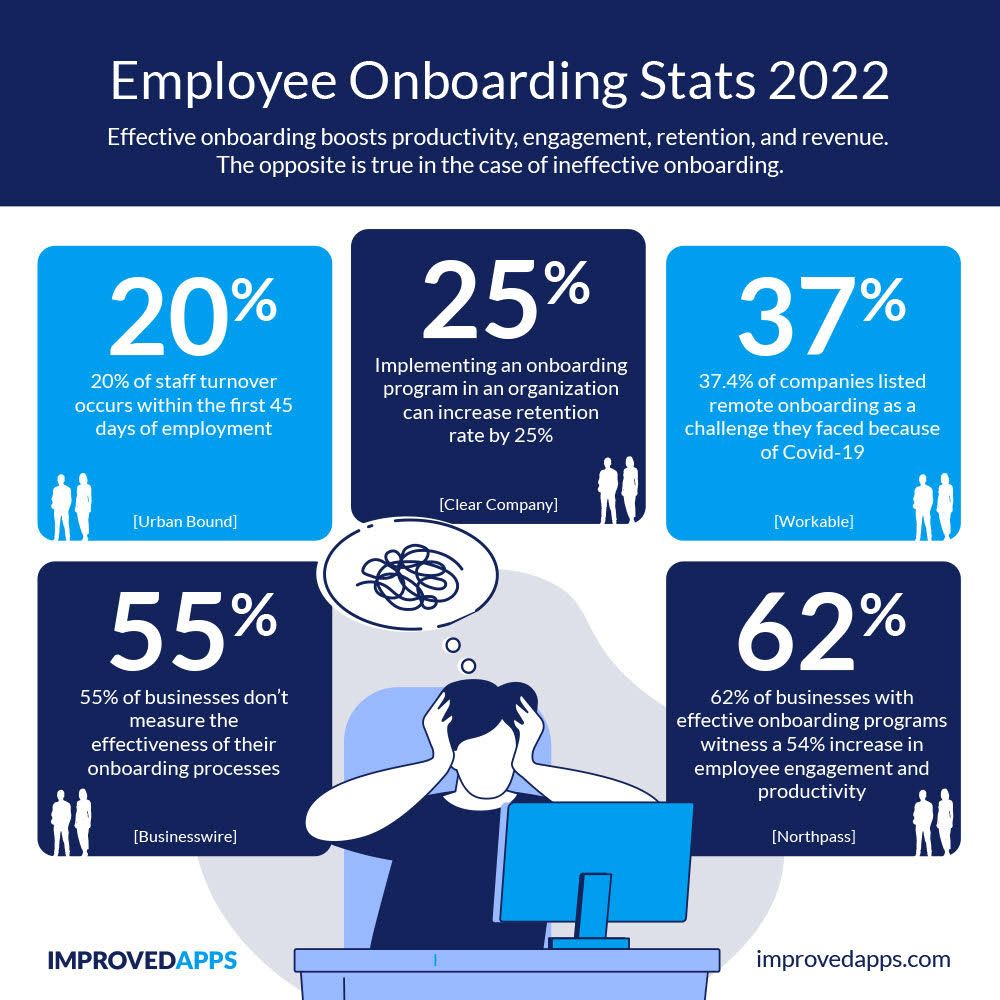 Onboarding is a prime opportunity for employers to win the hearts and minds of new employees. It is a magic moment when new employees decide to stay engaged or become disengaged. It offers an imprinting window when you can make an impression that stays with new employees for the duration of their careers.
Instead of using the experience as an opportunity to connect emotionally with new hires, most organisations squander those precious moments. A new starter will be new to the workforce and unclear about what to expect and what is expected of them. Rather than setting new employees up for success, organisations with poor onboarding processes are setting the stage for either an early exit, or encouraging poor communication, confusing compliance and low digital adoption.
Download the Customer case study to learn more...