28 Jun 2022
Prioritising skills development is key to unlocking business success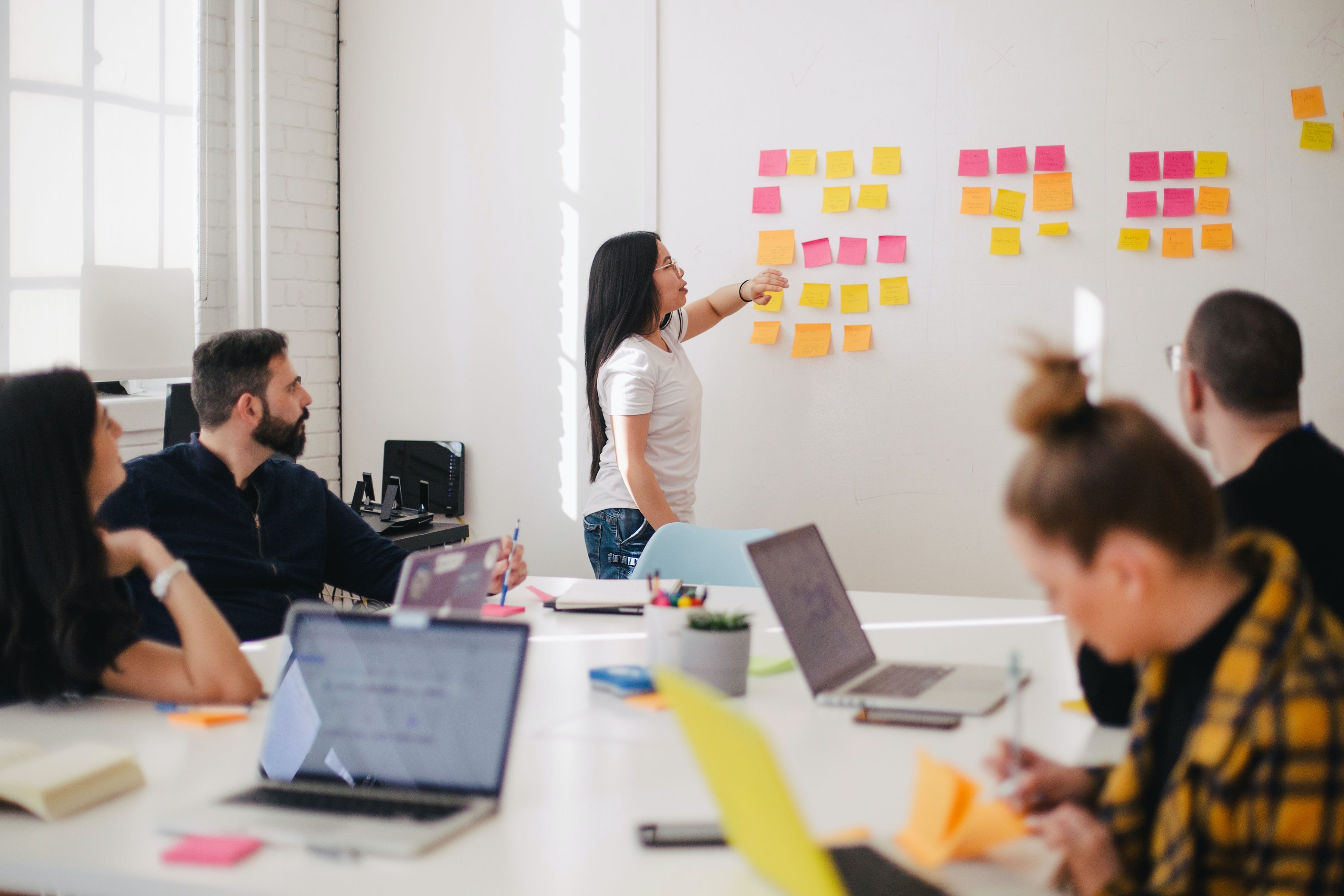 The last two years have been a major turning point in the world of work. This month, for the first time ever, the ONS reported more job vacancies than unemployed people in the UK. Faced with this talent shortage, it's obvious why skills development has risen to the top of many organisations' agendas.
Putting people's internal career journeys first, particularly in a candidate-led market, is crucial now more than ever. But how many organisations are actually being successful in prioritising skills development and employee experience?
In 2020, Cornerstone OnDemand carried out a global study which found that nearly half (48%) of surveyed employers placed skills and talent shortages within their top three most urgent concerns in the next three years. This year, a follow up report – Thriving in the Global Skills Shortage, Your Path Through the Wilderness, was conducted to discover the progress organisations had made towards combatting these concerns. The findings indicate that, for many firms, there is still a long way to go.
Mind the 'Skills Confidence Gap'
Both reports were in-depth studies conducted by the Cornerstone People Research Lab, comparing how employees and employers in EMEA, North America and Asia Pacific perceived their organisations' skills initiatives.
The 2022 study created an additional dimension beyond employer, and employee perception, also adding the notion of organisational performance across 16 dimensions. The goal was to provide insights into best practices that others could replicate and model from the highest performing organisations.
The first study also uncovered a major 'Skills Confidence Gap'. Employers often believed they were delivering on their skills initiatives, yet employees, often did not share their leaders' views. In 2020, for instance, 60% of employees were confident that future skills were being prioritised, compared to 90% of employers. A second pillar of the report was to see how things might have changed, and to dig deeper into that gap.
Jump to the 2022 survey data and this problem is persisting. In fact, the gap has widened overall, with average and laggard (low performing) organisations seeing a major disparity. Overall, employee confidence decreased, with just 55% of employees saying they felt their organisations' skills development was a priority.
Clearly, whilst many employers appear to believe they are giving employees the right opportunities to grow and develop, employees themselves are not feeling these effects. The 'Skills Confidence Gap', for now, is persisting.
Prioritising skills drives higher performance
Interestingly, the 2022 survey also found that the 'Skills Confidence Gap' narrowed or widened depending on organisational performance. A strong positive correlation was identified between overall business performance and the quality of new skills support and development opportunities offered to employees.
High performing organisations prioritised skills development at a much higher level than their peers. Their employees shared this positive sentiment – with just an 11% gap between employer and employee perception. Meanwhile, laggards not only rated their prioritisation of skill development much lower, but less than 20% of employees in those organisations agreed that skills development is a priority – resulting in a concerning 42% 'Skills Confidence Gap'.
Clearly, high performing organisations are blazing the trail, with 72% intending to address this within the year and 42% having already started, reflecting the 2020 study of prioritisation. At the other end of the spectrum, laggards were nearly three times more likely to delay or stall skills development altogether.
High performing organisations lead the pack because they actively encouraging skills development, as well as thinking about the future. Identifying what skills gaps exist, which skills will be needed in an unpredictable future, and forging an intuitive, tech led path to build employee skillsets all feeds into their success. Further, when asked about solutions – 80% of all employees asked for more skills development content.
What steps can be taken to boost skills development?
To reduce the 'Skills Confidence Gap' between employees and employers, and to operate in the same fashion as high performing organisations there are several practical steps to take:
Predict future skills that may be needed, and identify any potential skills gaps
Integrate intelligent skills technology into other career development tools
Foster a learning culture that prioritises skill-building and empowers people to grow
Strategise and deliver more relevant, modern and personalised learning content
Adopt an internal-first hiring mindset to encourage skills development and career growth
What can organisations across every industry learn from the latest research?
That putting skills first is absolutely pivotal. An absolute best practice from the report when it came to high performing organisations' success was to have broad initiative around skills develop, that coupled with an 'internal first' mindset were two clear takeaways from this report.
For organisations, the answer to overcoming the ongoing skills shortage is not to just hire their way out of it. Instead, they need to invest in their existing employees – their experiences, development, and their futures. This is the trailblazing path that high performing organisations have set.
Mike Bollinger
Global VP, Strategic Initiatives, Cornerstone OnDemand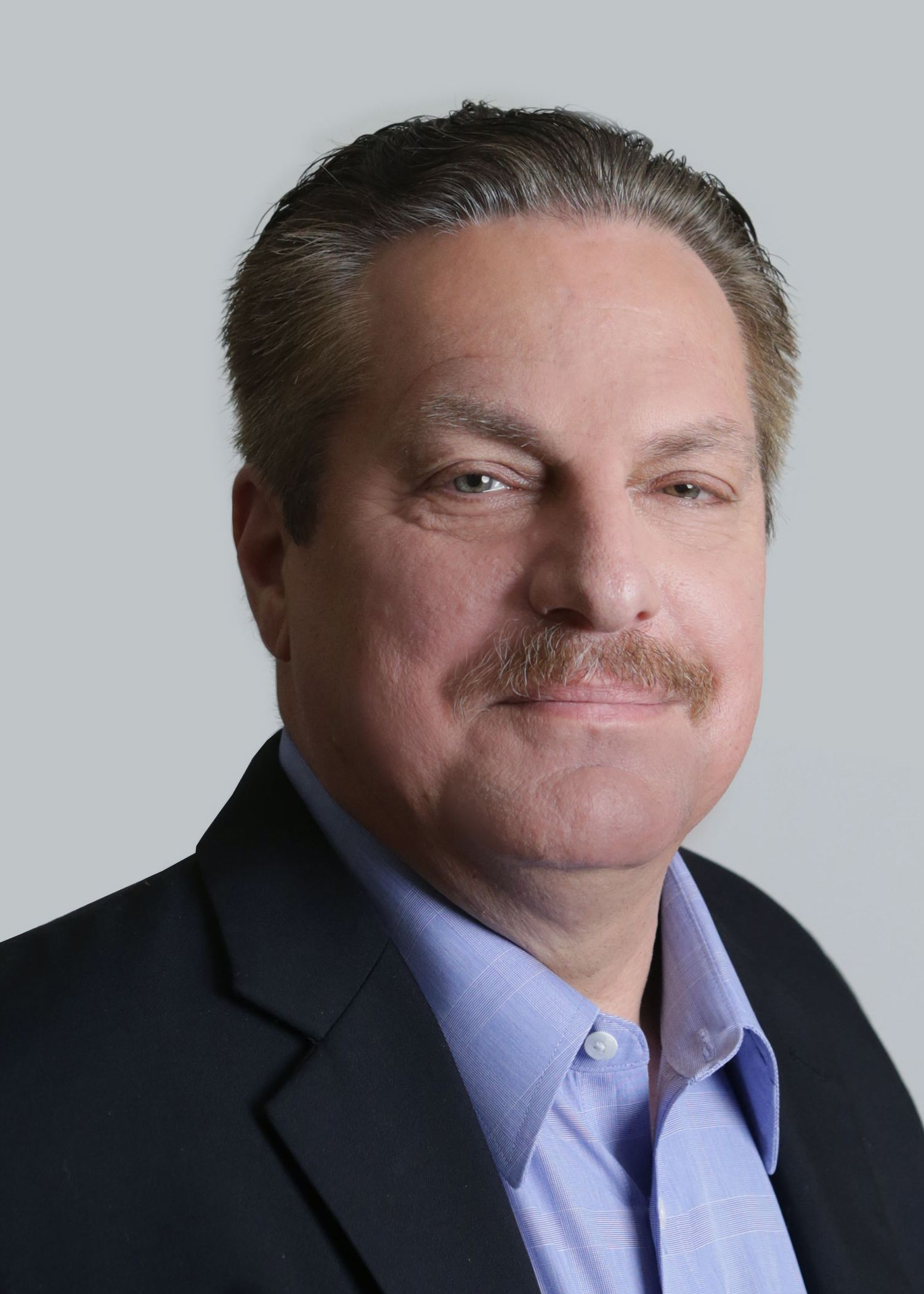 Read the 2022 Global Skills Report