Tuesday 10 May 2022
It's time to make learning available to all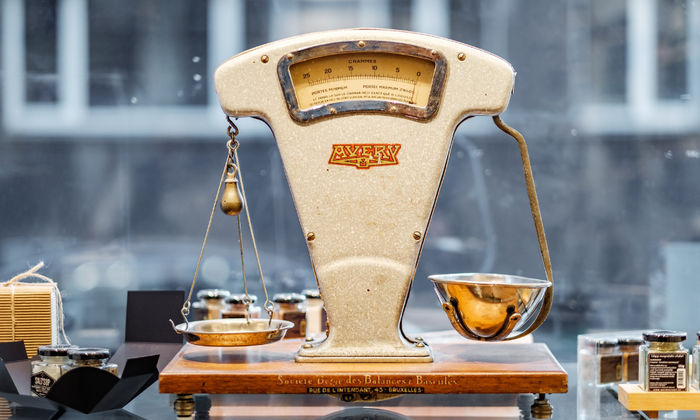 Learning equality and why L&D teams need to make learning accessible to every individual in the workforce. The Covid-19 pandemic caused many learning teams to do some soul-searching on their value and worth. Now there's a distinct opportunity to do more than provide content and compliance and instead create engagement, culture and learning journeys for employees. We are starting to see learning focus more on the skills specific to employees' roles and needs, for the job they have now as well as their long-term goals.
However, as we look for ways to upskill and reskill workers ready for the future, we risk walking into a learning gap if we fail to consider the accessibility of our learning opportunities. Learning needs to cater for everyone, widening the opportunities for all people, from all walks of life, and in all life stages.
The rise of hybrid learning
The pandemic has proven that classroom learning isn't the only way to grow knowledge, but it's also shown us that nothing can make up for hands-on practice and application. Companies that don't offer remote or hybrid options will lose impact and maybe even employees.
The pandemic was a clear lesson that we can deliver learning differently, notably with the rise of hybrid learning. This is giving L&D teams greater flexibility in the types of learning they can deliver. Of course, this relies on them being able to aggregate all of the different types of learning on offer. Sounds simple enough, but the reality is that many organisations struggle with curating and tracking the many classes, courses and information that can be found online. And if it cannot be effectively curated and tracked, then how can you ensure that your learning content is being delivered to the employees who need it most?
Personaliing to every learner
The next challenge is in personalising learning to each individual. Tailoring topics to each learner's role and career aspirations is a good first step, as is offering different formats to suit each learning style like videos for visual learners and podcasts for auditory. Beyond this, think of what will make learning truly effective for every learner. Consider the many influences on someone's learning success — time, prior experience, other commitments (like caring for others), and motivation to learn a particular skill. Considering the other influences on their learning will help L&D build learning plans that meet every individual where they are at.
Career paths have also shifted, which, in part, explains why standardised learning pathways are no longer fit for purpose. When career paths are no longer linear and people can choose to move to new departments, the gig economy, and contracting, learning needs to adapt.
Making time to learn
No one has extra time on their hands. That's why time can be a huge factor in someone's capacity to learn a new skill (or refine an existing one). Currently, employees spend only 24 minutes a week on their learning and, at that rate, it will take them 24 years to fully upskill for a new role.
Dedicated time set aside during the workweek is one tactic that'll encourage people to learn, and it can work particularly well for those with outside commitments like working parents and carers. Bitesized learning can also help employees fit learning around other commitments. Team managers might also wish to consider carving out dedicated time during their meetings, or cutting department meetings short to give their teams some time to learn.
Investing in the right technology can enable anytime-anywhere learning. The latest technologies can enable learners to access content online, through their phones and tablets, and through social channels to help them integrate learning smoothly into their work schedules. This extends to deskless workers as well — typically forgotten by traditional corporate learning methods. Using technology, Unilever has been able to upskill almost half of its factory in Dapada, India to meet new needs created by its recent digital transformation. Likewise, Vale has installed internet on its ships and mines to provide learning to its employees everywhere they are.
Connecting people with others
Peer-learning is another effective tool to employ as employees learn more from their peers and managers than from formal learning. As Charles Jennings, Director of Tulser and 70:20:10 Institute, states, "We learn from others, as you say. And I can't think of anyone I know who… when they joined, took a new role or joined a new organisation, found someone who really knows the ropes and who was really a top performer. You will learn more from conversations and building networks than almost anything else."
This could take the form of someone teaching their colleagues during a team meeting, lunch-and-learn sessions, or formal mentoring and reverse mentoring opportunities. In fact, having a strong network of mentors is one of the characteristics that is found regularly among managers and executives in ethnic minorities.
Learning on-the-job
Opportunities to do stretch assignments and job rotations also help by boosting engagement with learning programs. Research has found that employees prefer to work on tasks that require them to learn new things. It also levels the playing field when it comes to career opportunities as people will have more 'real world' experiences to show on their resumes and more connections from doing such rotations.
Individual-owned
Learning is only truly reflective of each individual when they have the chance to drive it themselves. Give people the fuel to power their personal learning journeys, through a range of resources, a way to track their learning, time to learn, opportunities to stretch their skills, and career growth that aligns with their learning.
Sarah Danzl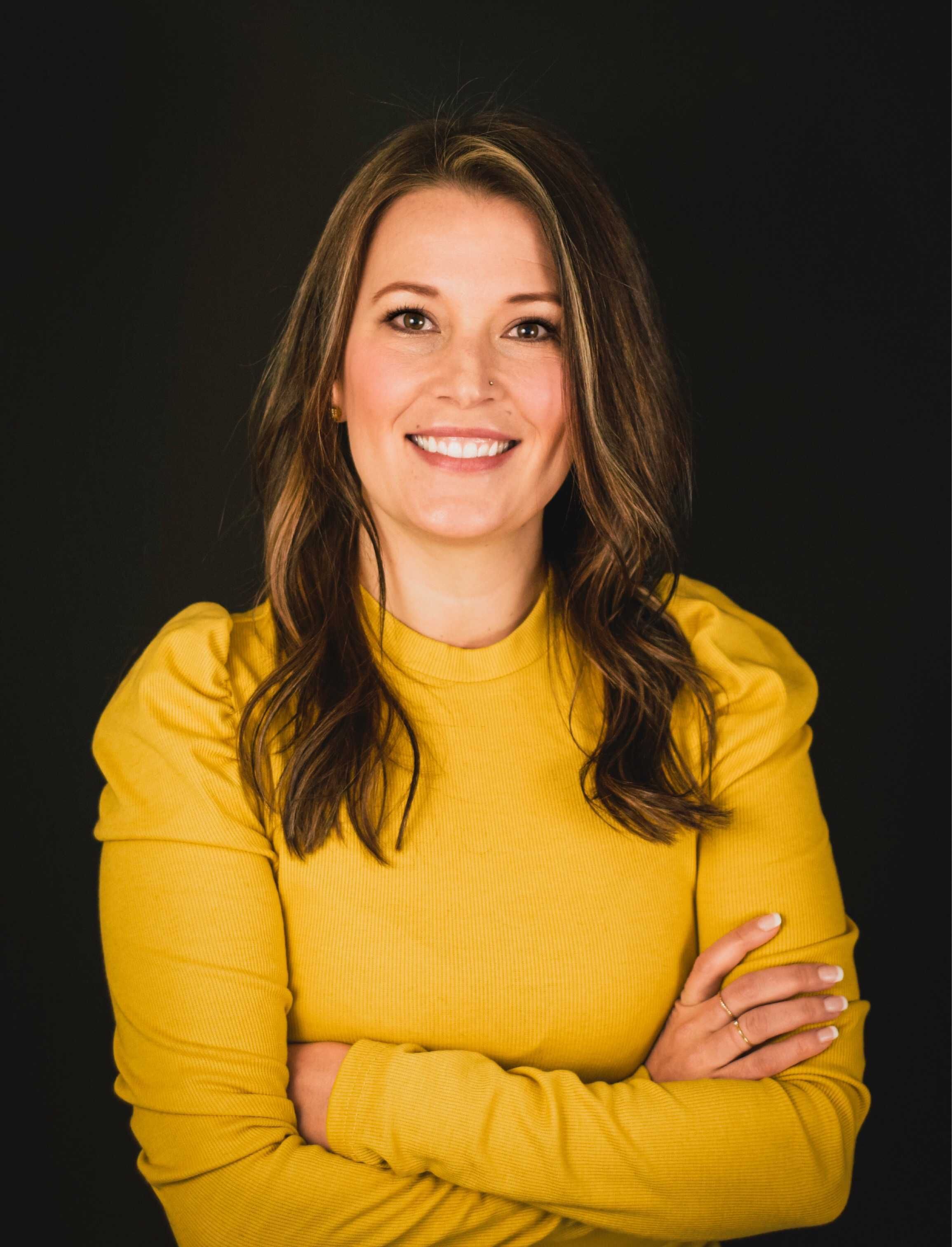 VP of Client Communications, Degreed