30 Nov 2021
The AI Journal: Beating the odds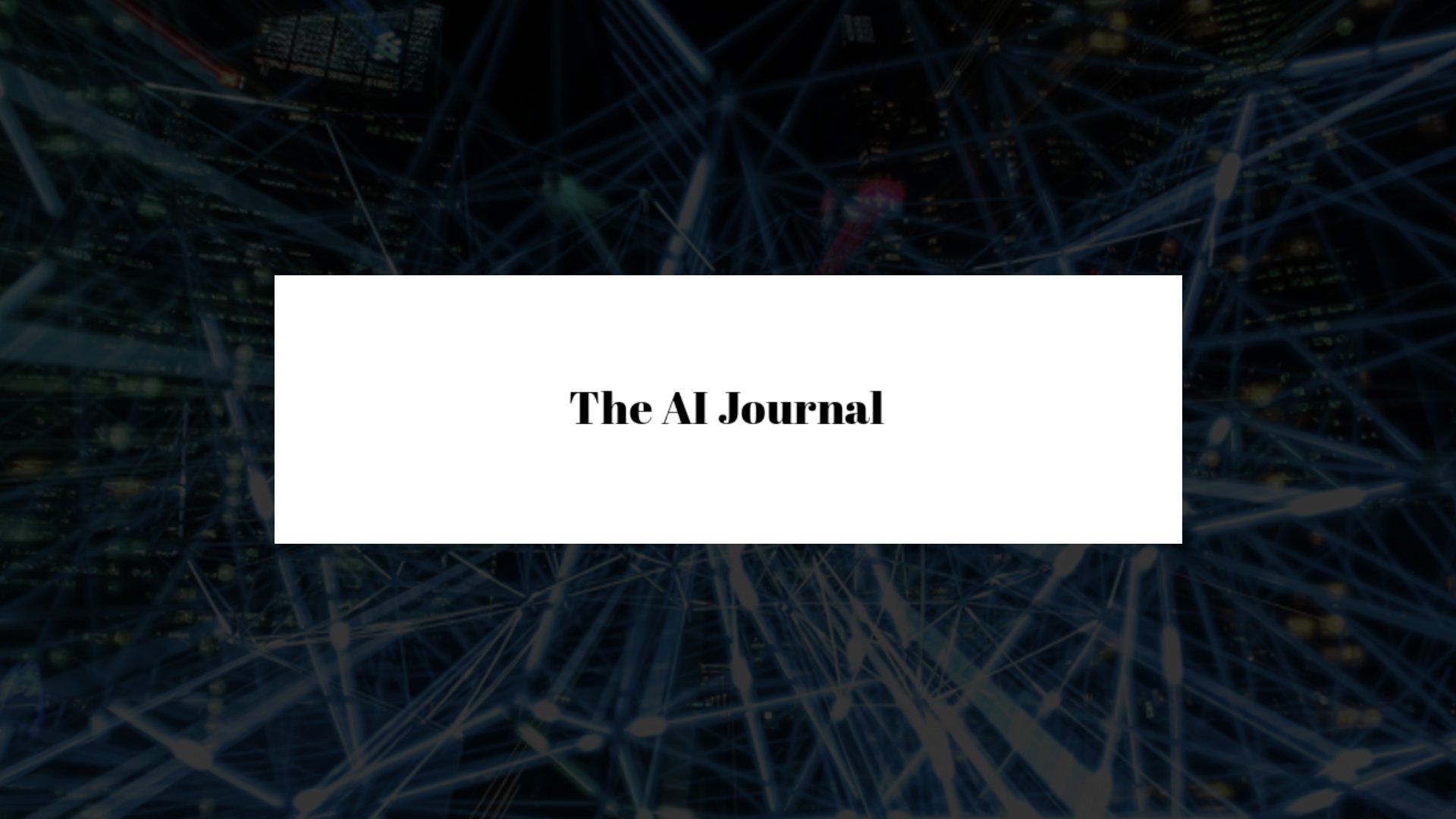 According to research, the harsh reality is that 9/10 Artificial Intelligence (AI) deployments fail. To be more specific, 8/10 fail to make it off the drawing board, and 60% of those that do flounder and fail to deliver the expected benefits.
Gartner's research highlighted four commonalities as to why AI deployments fail:
They didn't define a narrow business problem.
They don't have the right team.
They didn't have enough high-quality data.
They didn't confront bias head on.
We have found a way to not only buck the trend and beat the rather stark and unfavourable odds exposed in Gartner's research but have, for the past couple of years, been able to financially underwrite every single deployment of our AI. In other words: we guarantee our AI will work every single time.