15 Feb 2022
The secret to effective Learning & Development (L&D)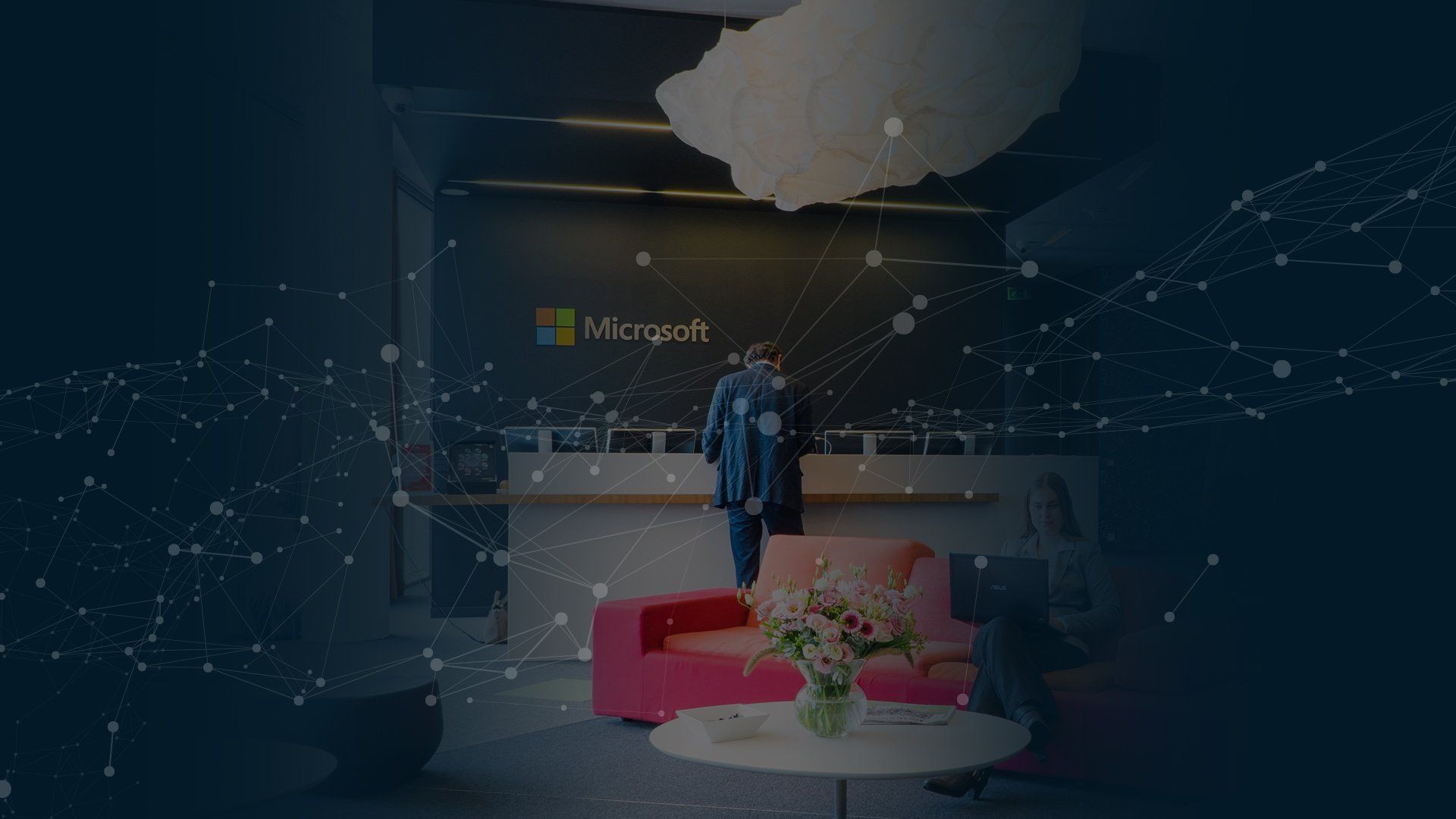 No employee can be expected to act on training they have received but failed to learn. And no L&D team can confidently show their value without demonstrating how learning theory is translating into improved performance.
Behavioural science dictates that we forget as much as 80% of what we are taught within the first 30 days when there is no attempt to retain it. And we know that 79% of employee 'knowledge and skill' gaps are caused by businesses conducting employee training in an ephemeral fashion.
So, what can L&D do to ensure all their great learning content is continually learned and retained by their employees? The short answer: Artificial Intelligence (AI).