Monday 15 May 2023
Upskilling Employees in the Flow of Work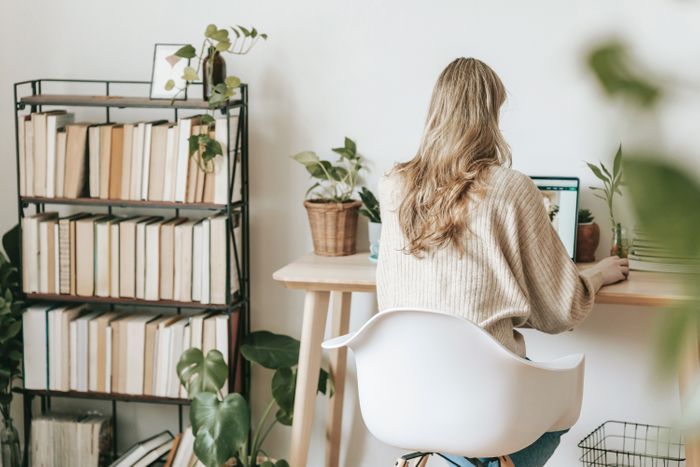 Modern workers are facing a dilemma. On one hand, they are highly motivated to learn; however, on the other, they find it increasingly difficult to incorporate training into their workflow and free time.
According to LinkedIn's 2021 Workplace Learning Report, 94% of employees would consider staying longer at a company that invests in training. Access to continuous training and skill development is also an important factor for many applicants when considering whether they will accept a job offer from a company.
Despite the drive to learn, time continues to be one of the top-cited barriers cited by employees when it comes to learning in the workplace. The pace of learning and the ability to do it on their own time is most important to modern employees. A study found that 58% of employees preferred self-paced courses, while 49% are interested in learning that can be done in the flow of their daily work.
"We really need to change and think about more productive and sustainable ways to help connect talent to opportunity, and our view is that that's going to be done through a skills-based approach." – Ryan Roslansky, CEO, LinkedIn.
Getting in the Flow of Learning
Josh Bersin coined the term 'learning in the flow of work' in the face of all the changes workplace training has undergone in the last 30 years. It refers to training that is integrated into the employee's workflow, allowing them to learn how to solve specific issues quickly and most effectively for their day-to-day work. In the age of bite-sized content and hybrid work environments, this concept has become more relevant than ever and has helped to shape the future of workplace training.
Despite the initial challenges people experience when tackling remote work, employees value the benefits overall—more flexibility, no commute, and increased time to concentrate on work. And a rather unexpected motivation that grew from the freedom remote work offers has been employees' desire for upskilling opportunities to support them in staying competitive, productive, and better with self-managing in their new remote or hybrid positions.
Another root motivation for upskilling is represented in the more harrowing trends seen for the future of work. For example, in the OECD report The Future of Work, 14% of current jobs are at risk of disappearing and 32% are set out to change drastically as automation takes over more tasks. What's more: by 2030, 39% of full-time jobs could be automated.
With so many of the job opportunities we see today projected to vanish in the next decade, upskilling and reskilling become imperative.
Upskilling Employees Benefits the Entire Organisation
High-quality training programmes don't just attract new talent—they are a tool for improving employee retention. Training programmes keep the talent the organisation already has, saving money on hiring and onboarding new employees. This is a huge benefit as hiring a new employee can take up to 50 days and over $4,000. Investing in training to keep existing talent within the company not only makes sense but is a cost-effective business initiative.
Aside from boosting employee retention and saving your organisation a good chunk of change, prioritising upskilling has been shown to benefit companies by:
Filling needed skill gaps within an organisation
Creating a supportive culture of learning
Building a competitive advantage
Increasing employee motivation and morale
Improving customer interactions and satisfaction
With the surge of remote work and hybrid teams, the need for agile training and skill development tools has only grown. Managers have struggled with placing learning opportunities in the flow of their employees' work, making it difficult for them to effectively deliver, monitor, and analyse training and manage its efficacy.
The two most common methods of creating and delivering training are macro-learning and micro-learning. Macro-learning—which uses long-form content and support from instructors to teach theory and guide practice—is one of the more traditional forms of delivering learning and has a variety of benefits.
However, when it comes to delivering learning in the flow of work, micro-learning—which introduces new information in small chunks and shorter periods—is more well-suited to the flexible, self-paced training structure employees are looking for.
Micro-Learning and Upskilling for the Win
With the World Economic Forum reporting that 94% of managers and business owners expecting their employees to learn new skills on the job, micro-learning has become a rising trend in workplace training as it allows workers to more seamlessly learn in the flow of work.
This is due in part to the easeful approach of micro-learning, as it uses bite-sized multimedia training content to teach practical skills and solve specific issues. For companies looking to train workers in the flow of work, this is the ideal format to upskill employees on the go without disrupting operations or asking workers to learn in their free time.
Incorporating both micro- and macro-learning can be extremely beneficial for learners. Macro-learning is better to teach complex ideas and principles and reinforce them with targeted practice, discussion in class, and support from an instructor. For these reasons, macro-learning can also be a great tool for reskilling, or training workers for a new position or industry.
However, when it comes to upskilling employees on new skills—especially soft skills—micro-learning can be very helpful technique to employ. While workers can bridge gaps in technical knowledge with quick tutorials, soft skills require a more nuanced approach. One option is to offer soft skill training in the flow of work—such as time management, critical thinking, and communication—which can be broken down into shorter steps or processes learners can practice immediately to see rapid improvement.
Leverage Your Current Toolset with an Integrated LMS
As mentioned earlier, having a well-established upskilling and training structure requires the right tools and technologies. A learning management system is designed to provide tailored training to employees in a way that best fits with their company setup and structure.
For managers, these learning solutions allow for agile content creation and delivery, and some also have tracking tools to help analyse the efficiency of their training programmes. For employees, a learning platform can offer seamless access to upskilling and general learning opportunities that can help them excel in their day-to-day work.
And as bringing on new tools can also require additional training, employing an LMS that leverages and integrates with your current workplace tools can save your company time and energy while getting your employee learning off to a more familiar start.
Finding the Flow of Upskilling
Upskilling and learning in the flow of work are some of the most significant developments in employee training. By allowing workers to incorporate learning in their daily work and using tools already in their tech stack, organisations build more flexible, resilient teams who are more likely to stay with the company for longer.
In addition to a hearty boost in employee retention, providing dedicated skill development opportunities ensures workers have everything they need to stay motivated, informed, and performing at their best.
Candace Stephens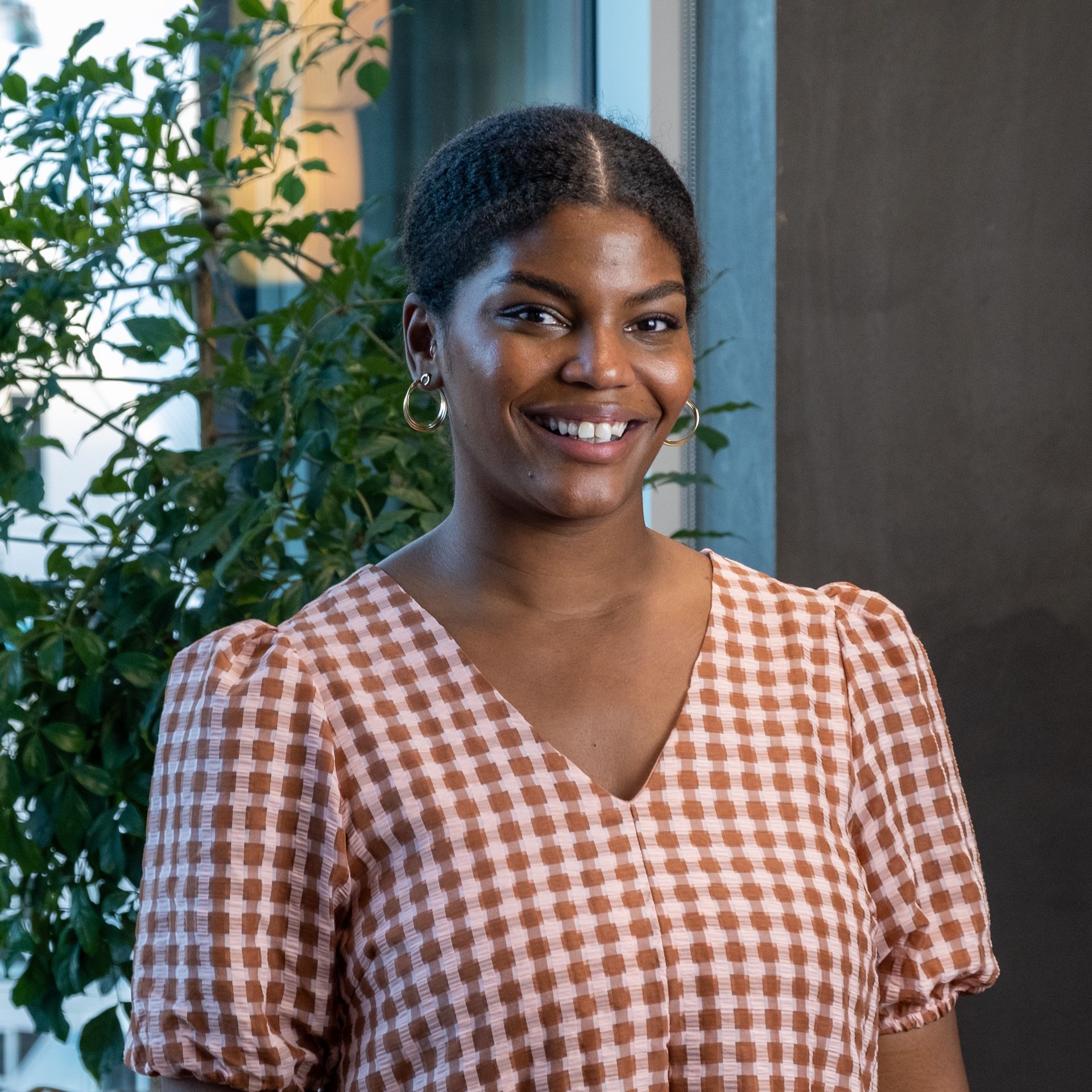 Content and Communication Manager at LMS365