Valamis - Your Partner in Learning at stand F65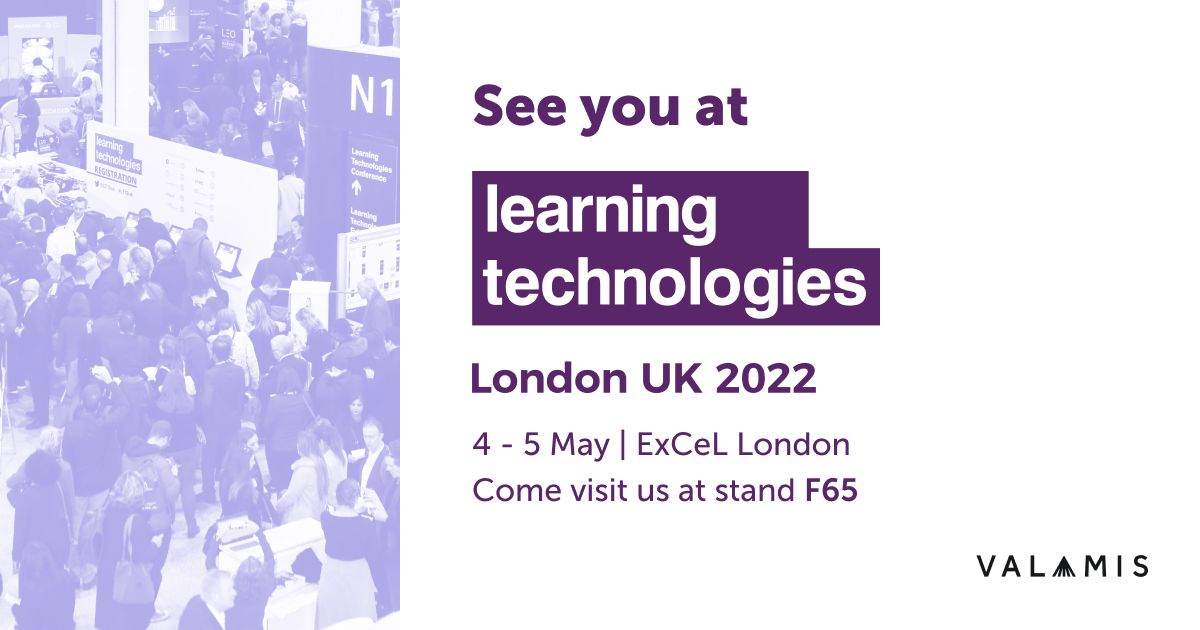 Come and meet the team and check out a Valamis demo on both event days at stand F65. Sarah Hobbs will have a speaker session on the subject "Busting Career Myths and Creating Career Activists" on the first event day, May 4th. Make sure not to miss it!

Can't wait to see you there!