03 Aug 2022
Workplace Coaching: As Much a Scientific Discipline as an HR Intervention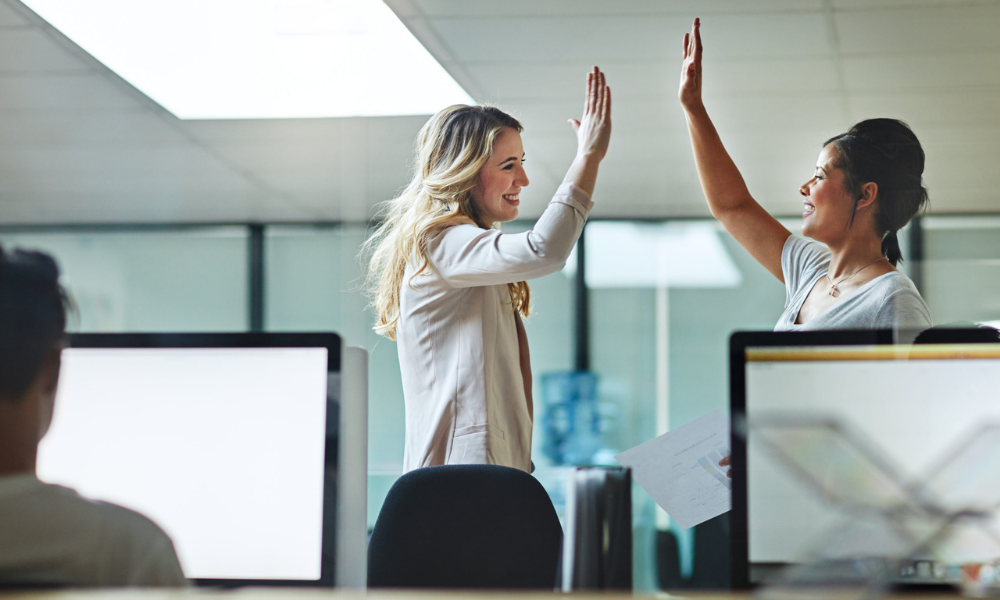 Coaching is a powerful tool for employee wellbeing, with tangible benefits ranging from increased productivity to higher employee retention rates, when used effectively.
It forms an essential part of an overall HR strategy, or continuous learning and development programme. This is understandable, as individual organisations are inevitably looking to leverage the advantages of coaching internally for their specific needs. When coaching is considered from a scientific perspective in parallel, the practice can be developed and refined for these individual organisations, so that it becomes a more productive intervention for everyone involved.
What do we mean by the 'science of coaching'?
At its core, coaching is a behavioural change intervention like any other. As such, it requires constant development and improvement in order to have maximum efficacy for organisations and individuals. High-quality scientific processes have contributed to building a 'science of coaching' since the practice became an object of study in the 1990s, which has allowed scientists to better understand the coaching process and how it can be optimised for wellbeing and performance. This level of scientific enquiry directly influences the coaching carried out by practitioners. This has made the discipline the effective organisational intervention it is today.
We can take the notion of the science of coaching one step further by discussing its relationship to psychology. The British Psychological Society defines psychology as the scientific study of the mind and how it dictates and influences our behaviour, functioning both as an academic endeavour and a professional practice.
The International Coaching Federation defines coaching as "partnering with clients in a thought-provoking and creative process that inspires them to maximise their personal and professional potential". Coaching has a close relationship with the human mind and human behaviour in the same way that psychology does, and therefore, the two should be considered parallel disciplines. Coaching psychology is the scientific study which runs alongside the day-to-day practice of coaching, aiming to deepen our understanding of coaching and enhance its practice.
Coaching through the ages
The past thirty years have seen an explosion of research on coaching psychology, which has directly fed into the coaching carried out by practitioners. Of course, a number of early studies of coaching were carried out prior to this, but the science of coaching only really began to gain traction in the 1990s. In this period the discipline's initial boundaries were set and the seminal theories conceived. This research was largely experiential, taken from coaches' experiences through case studies or surveys, and provided a foundation for further progression.
Since 2005 coaching scientists have often used qualitative research methodologies to build theories of coaching. These approaches go deeper than the original case studies and surveys, allowing researchers to gain a better understanding of the personal aspects of coaching on the individual.
This development also represented a move to embrace the diversity of research methodologies, which in turn helped establish coaching as an evidence-based practice and a respected academic field. This allowed researchers to glean valuable insights about the potential benefits of coaching, which helped promote coaching as a useful intervention for organisations and individuals.
Coaching psychology has helped demonstrate that coaching is advantageous as a practice through scientific investigation of its impacts and influence. As such, the discipline has shifted in focus slightly in recent years, tending to look more at how coaching works rather than if it works.
Research has included the use of randomised control trials and a growth in the scientist-practitioner, who tends to focus their research on a specific part of the coaching process which interests them, such as diversity in coaching, or the nature of the relationship between coach and coachee. These progressions highlight the complex and multi-faceted nature of coaching, as well as demonstrate the extent to which coaching psychology as a discipline has grown.
What does this mean for workplace coaching?
Studying coaching scientifically will always be a challenge because coaching is inherently multi-disciplinary and based on intimate relationships between coaches and their clients. It is a relatively small discipline as a result, and many aspects of coaching remain unexplored. This should be a motivator for psychologists and practitioners alike to expand the discipline further, especially given its visible advantages for coaches and coachees.
Research into the science of coaching has defined and shaped the knowledge base on which practitioners work with their clients. In order for coaching to differentiate itself from other learning and development interventions in the workplace, it must be unique. Without evidence-based research it would be difficult to establish the practice's uniformity, and practitioners would see more varied results than they see today.
Similarly, scientific research has supported coaches in defining the most effective approaches. A continual review of the practices implemented within workplaces has allowed researchers to understand their components and optimise coaching to maximise its impact. As such, coaches are constantly reviewing and adapting their activities in order to get the best possible outcomes from their clients.
The fact that these adaptations are underpinned by evidence-based scientific research gives coaches confidence that changing their ways of working will have a real impact on the wellbeing of their clients.
Coaching not only benefits from scientific rigour but requires it in order to grow and improve as a behavioural change intervention. During the era of remote working, it is more important than ever for organisations to incorporate coaching into their broader HR strategies. Incorporating the scientific basis of coaching into workplace programmes will have a significant impact on employee wellbeing and performance as we move forward with new ways of working.
Jonathan Passmore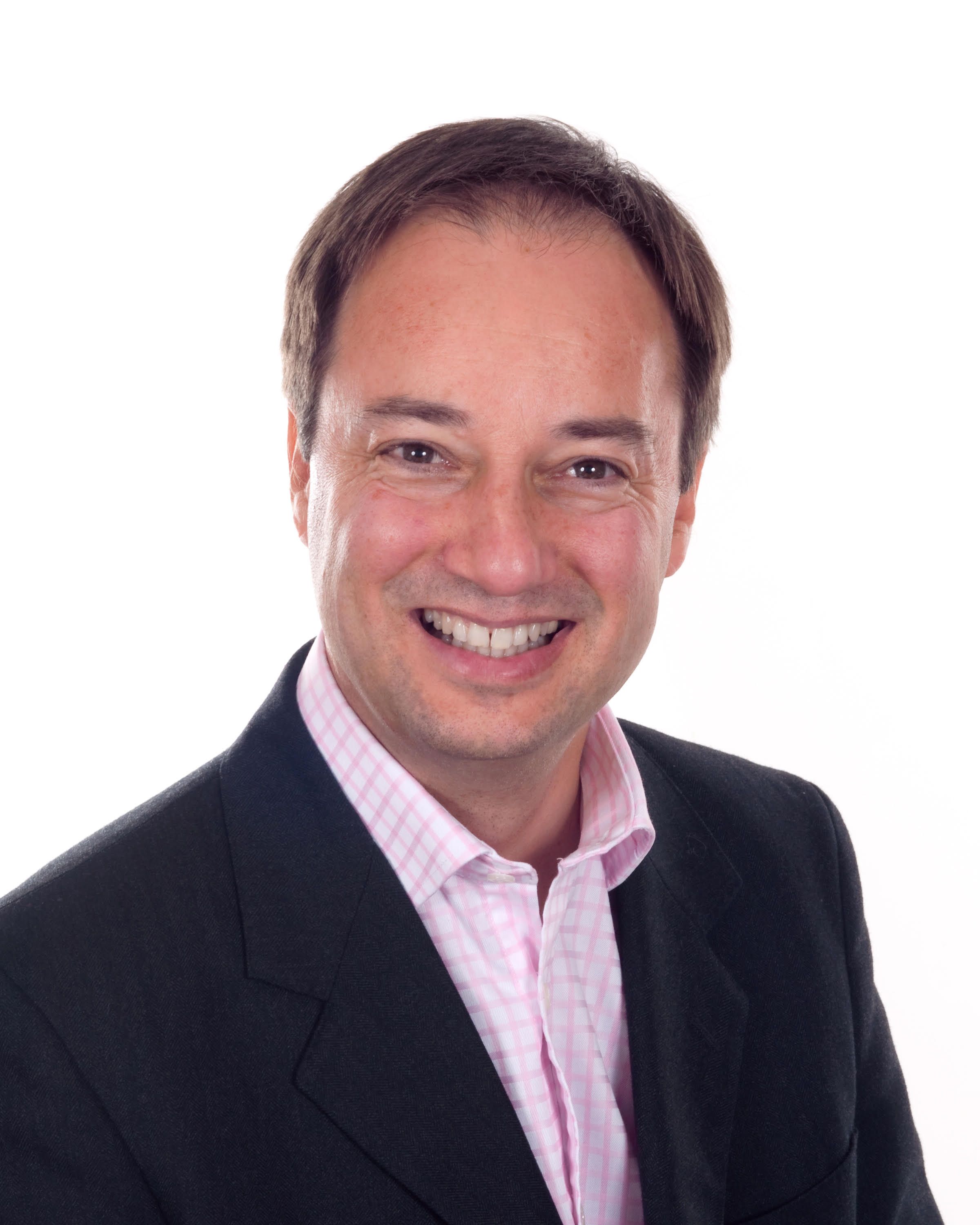 SVP of Coaching, CoachHub