Εngaging Training Solutions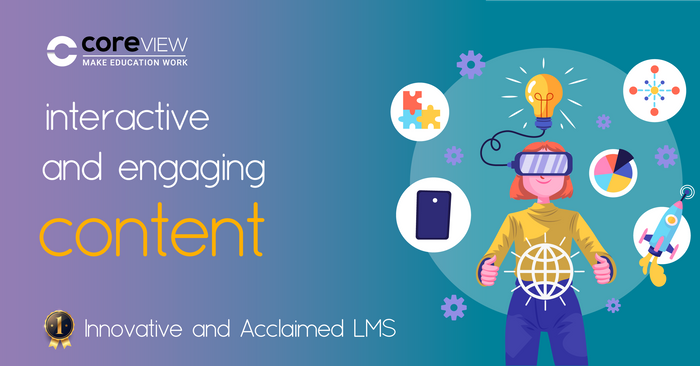 Our customizable solutions are designed to meet the unique needs of your organization, ensuring that your team will gain the skills they need to excel in their roles.
Our talented team of training experts has extensive experience in creating engaging content that resonates with learners.
Whether you're looking to upskill your employees, improve productivity or boost employee engagement, we've got a range of solutions to help. From web-based training to mobile apps, gamification, and interactive e-learning courses, we have everything you need to make training fun, engaging, and effective.