Absorb Infuse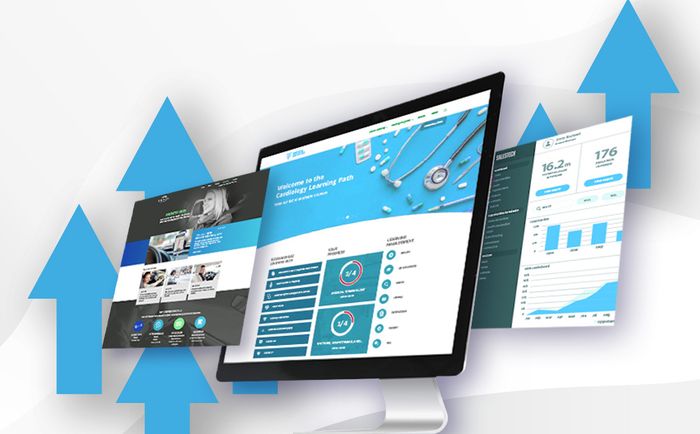 Transform how corporate learning happens by making learning conveniently available directly in the native applications and software your employees, partners and customers are already using.
Instead of making corporate learning a separate activity in a separate business environment, infuse it into the user experience.
Make learning experiences rich, relevant, contextual—and unique—so users immediately have the answers they need, when and where they need them.
Skills are gained, productivity boosted—all without breaking stride.
That's the power of Absorb Infuse, the only learning experience platform to deliver deeply native learning experiences in the flow of work.