Absorb LMS - Learn Everywhere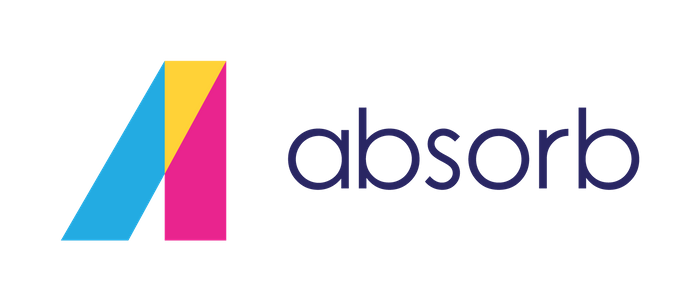 Flexible Execution for Strong Business Impact
Business learning has a distinct purpose, and no one knows your business better than you. Configure and integrate Absorb to meet your precise training requirements, regardless of who—or why—you train.
Tap Absorb for:
Employee Onboarding
Employee Upskilling
Social Learning
Compliance Training
Mobile Learning
Sales Training
Partner Training
Customer Training
Selling Your Training Content
Choosing Absorb means you can do all of the above—all at the highest caliber. But it's not a one-size-fits-all answer. It's a flexible solution designed to integrate these training capabilities while addressing separate branding, interface, or role requirements.
When you trust your learning program to Absorb, you gain a partner who understands learning technology and the unique ways you use it. With 100% in-house customer support, you'll be up and learning fast, and will stay productive as your organization—and revenues—scale.
Engage Learners, Spark Success
Absorb takes a different path to platform design.
The Absorb user experience is unrivaled in the learning industry. Dashboards are engaging. Menus are where you expect them. Selections are hidden until relevant. User interfaces are attractive and accessible.
When you choose an LMS built to be used, learners gain more skills while your business excels.