Agora 3D Spatial Audio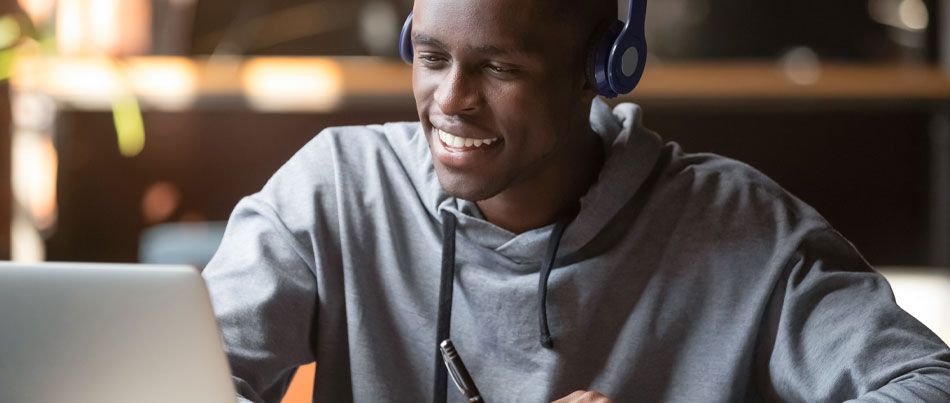 Deliver a more natural audio experience
Make your product stand out with 3D Spatial Audio that boosts user engagement.
Replicate how we hear sound in the real world for a more natural experience that makes users feel like they are in the same room.
Enrich the learning experience by making it more personal and memorable—as if the teacher is sitting next to the student.
Quickly make your user experience more immersive by activating Agora's 3D Spatial Audio extension that works seamlessly with our video, voice, and streaming products.
Allow your audience to hear deeper nuances of music and spoken word with superior audio that elevates the quality of the user's entire experience.
Learn more here: https://www.agora.io/en/products/3d-spatial-audio/