Conduit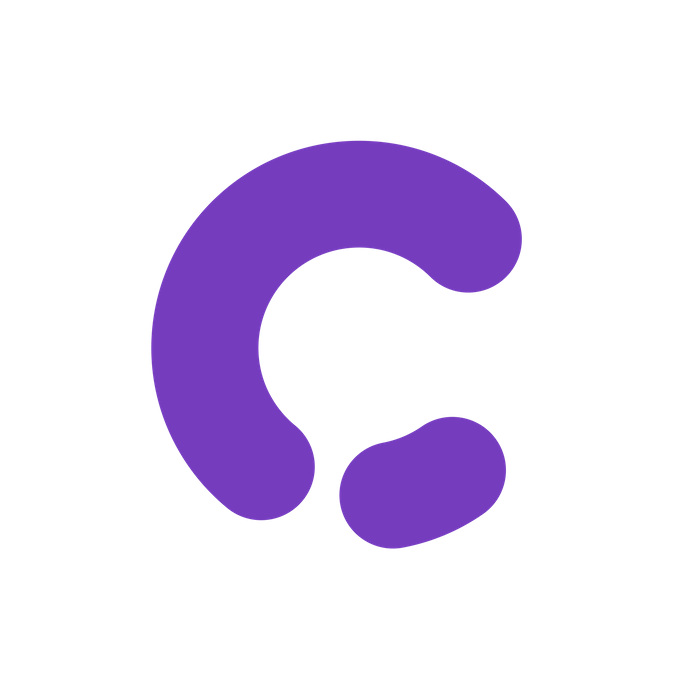 Conduit is specifically designed for ease of knowledge transfer and employee management with an attractive 'tile-based' interface with bespoke content customisation.
User Friendly
Employee Onboarding
Policy and documentation Hub
Conduit can host a variety of content from, e-learning and video showreels to policy and procedure documentation as well as much more.
Conduit - Everything you need all in one place!