Content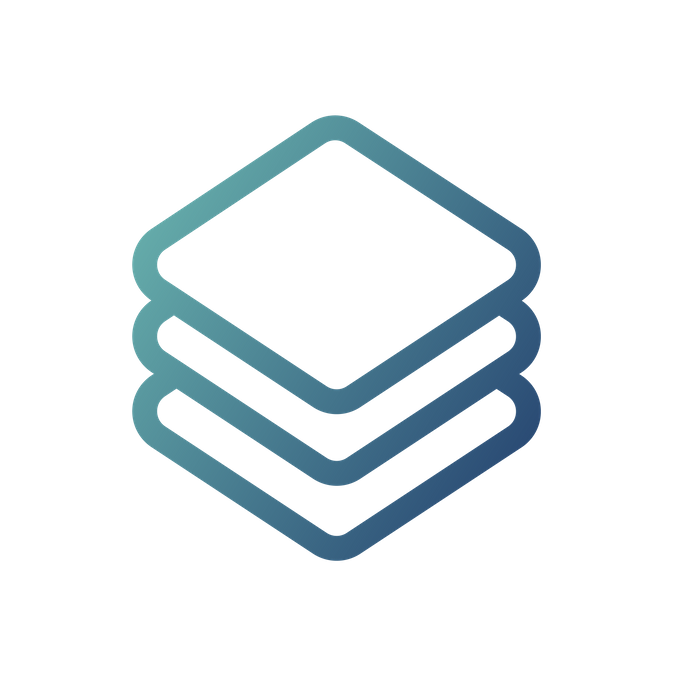 VR, AR and Digital Twin environments for advanced training and industry compliant E-learning.
Immersive learning is here
Blended training options range from engaging interactive E-learn to technically advanced and fully immersive VR.
Specialists in the production of high-quality, e-learning content for industry, our course library covers a range of topics, including widely utilised courses such as 'Manual Handling' and 'Risk Assessment' to more sector specific courses, for example, 'Working in Confined Spaces'.