Content Strategy Workshop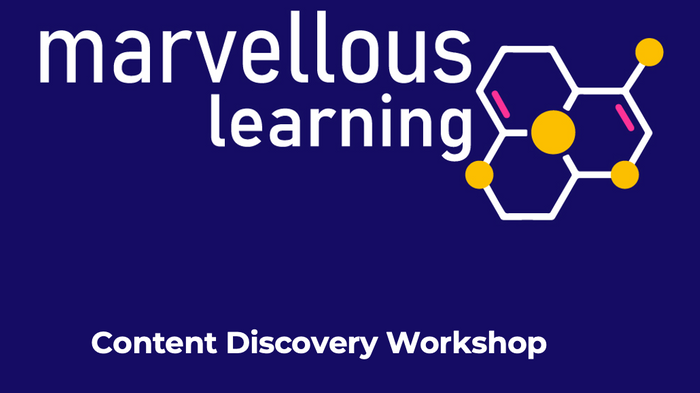 The Great Content Challenge
At Marvellous Learning we know that one of the key ingredients to implementing and managing a successful learning platform is the content that is hosted and accessed through it.
There are three scenarios that we help our clients to navigate on a regular basis:
I have a new learning platform but no content
I have inherited a learning platform full of content
I have a content need but don't know where to start
We approach and facilitate this key session to help you to work through your content priorities and explore strategies for achieveing these. A final report with detailed outputs and recommendations is provided post workshop.
We act as partners and your critical freind to help you on your digital learning journey.