29 Mar 2022
Developing a team-led organisation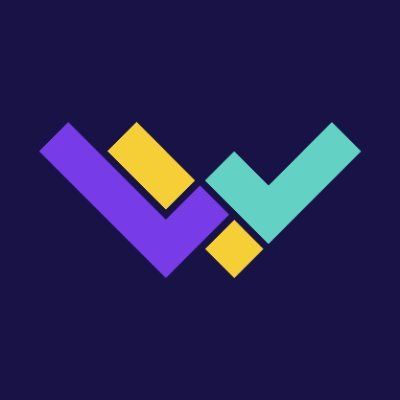 For the majority of modern businesses, the traditional structures and transactional styles of leadership just won't cut it. Research shows that these old constructs inhibit adaptability, flexibility, innovation, and efficiency.
LIW works with its clients to scale high performance "teaming" as a way of working. This approach creates a common language and processes to develop an organic network of teams (team of teams) that are always tuned to both your strategic narrative and the customer's needs and experience.
We engage all levels of your organisation to help set or connect to the strategic direction and enable your people to build and participate in high-performing teams.
A high-performing team of teams helps to build an agile organisation that people love to work for that enables them to do their best work.
A high-performing team of teams drives transformation, diverse thinking, and create their own environment of psychological safety.
A high-performing team of teams creates a learning organisation that analyses how people work together in order to become even more efficient and effective.
A high-performing team of teams will elevate you above those outdated leadership constructs that are holding you back from even greater success!