Tuesday 28 March 2023
Fifty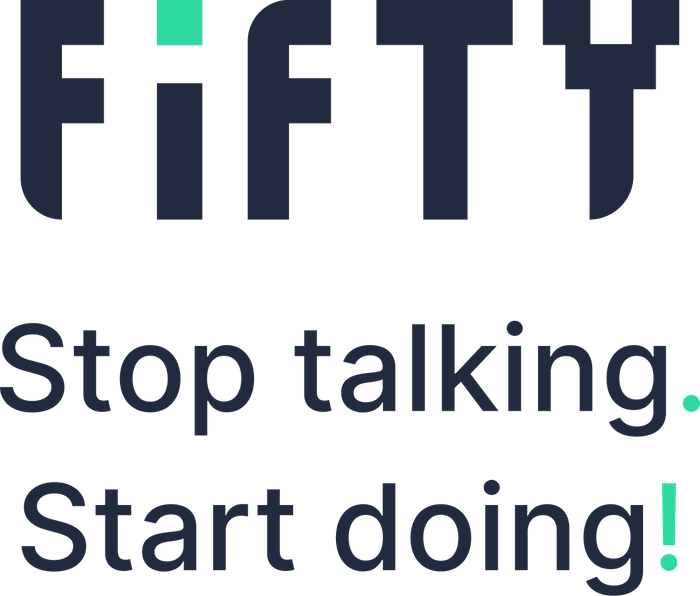 Fifty for employees
Description: In a nutshell, Fifty recommends to employees micro-actions called challenges, that are personnalized to their profil and development area. Users can accept these challenges and perform them in real life, with the help of our nudge features (plan, comit, repeat, etc.). They then validate those challenges, giving them a clear view over the months of what they managed to put into place.
Differentiation: We help employees change, i.e. move into action in real life instead of giving out content.
__________________
Fifty for HR teams
Description: We give HR teams for the first time a measurement of what behaviors are being adopted in their organizations on a quantitative and qualitative level. On top, Fifty gives learning managers access to a unique tool allowing them to convert directly any skill into proven microactions.
Differentiation: we measure the end (how many behaviors have been adopted) versus the mean (how much time people spend on Fifty)