imc Express - User-Generated Learning Content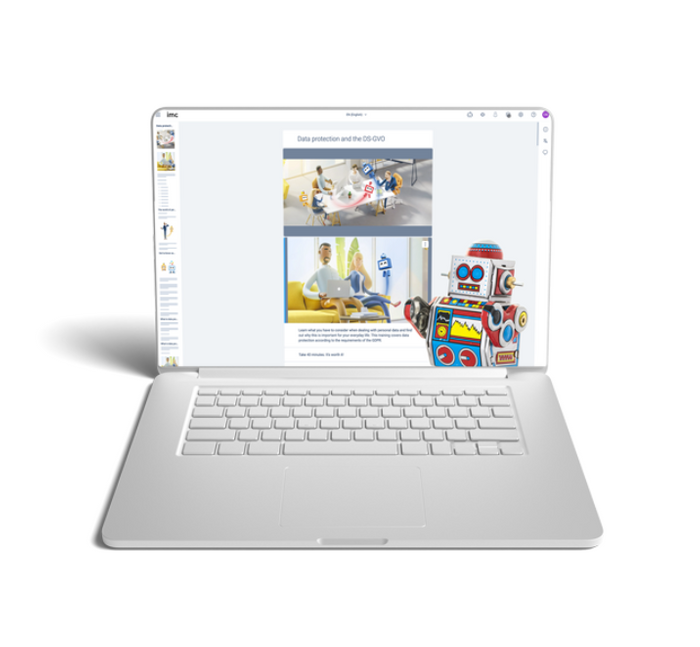 imc Express is an AI-supported content tool that enables every expert in your organisation to transform their knowledge into high-quality e-learning content for all devices.
User-friendly for everybody

Most authoring tools are used by e-learning designers. They are typically complex software systems with endless options and countless features. imc Express however, has been designed to be extremely user-friendly so it can be used by anyone within your organisation who has valuable knowledge to share.

In browser: no apps or software installations

imc Express is a cloud-based authoring tool. Users don't need to install any software as imc Express will run in their regular internet browser. Easy to get started and also convenient for working together (remotely) with colleagues.

One input, many outputs

Learning by reading, listening, watching, or do your learners prefer some more interaction? imc Express transforms the singular input of plain text into any form of multimedia content output for all devices.