Inclusion Audit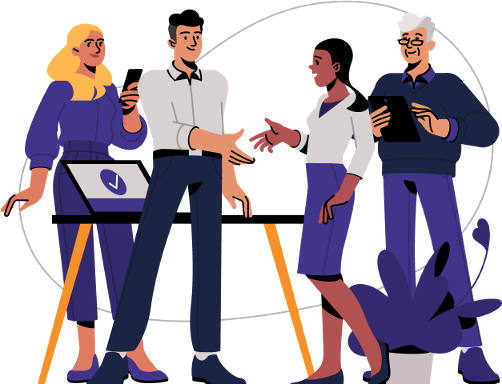 The Inclusion Audit from the Inclusionomics company is a new and different type of assessment. We combine the latest advances in neuropsychology with technology to holistically measure how strongly you feel about different aspects of inclusion. We use two methods to gather data about your feelings to provide ad 360-degree view of how inclusion is perceived within your organisation.
The first part of the audit is game-like quick fun and easy, you're not asked questions nor given a range of answers to choose from, instead a series of statements will flash up on screen followed by either the word yes or no. All you have to do is press the corresponding button on your keypad as fast as you can when the word yes or no appears. You don't choose what to press, just follow the task, press the button for yes or no before the orange box disappears. Don't worry if you feel like you haven't properly read the statements that appear as our brains have automatic reading. So even if you don't think you've consciously read the statement your brain is already generating a response as to how you feel about it.
Each statement is repeated more than once to measure your speed of response with both yes and no after it. Don't worry if you make a mistake, just follow the guidance on the message that will appear at the bottom of the screen. The second part of the audit is in a familiar format. Here you'll be asked to choose responses in a more traditional style questionnaire.
It's important that we gather your responses using both methods so that we can holistically what you think about inclusion within your organisation as well as how you feel about it. You can select the language you want to take the survey in and feel free to use the range of accessibility options available on our neurodiversity toolbar to help you take the survey.