27 Jan 2022
Leader of the Future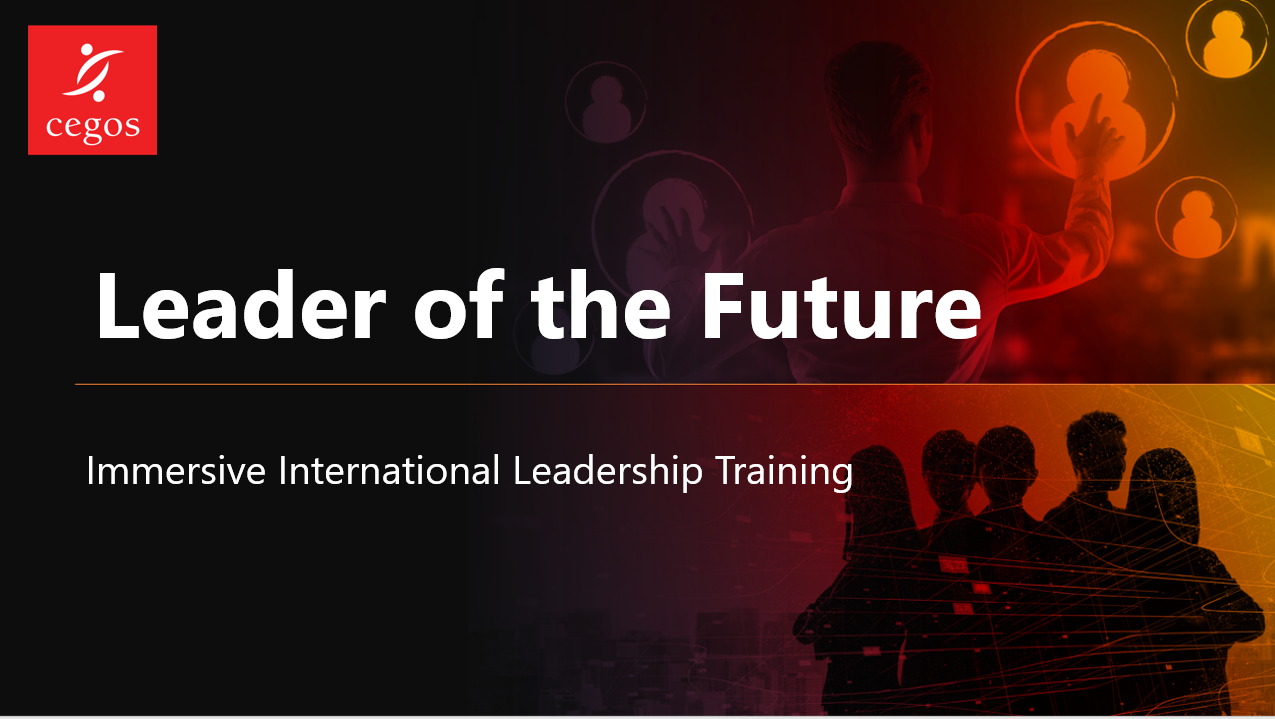 It is essential for today's leaders to adopt the skills and mindsets most relevant to take their businesses forward over the next decade. Due to the speed of change in the workplace, leaders will have to agile and able to embrace and celebrate change.
For a positive and sustainable change to take place, you need to be able to break out of your recurring patterns, leave your conform zone and experiment.
The 5-day Immersive Experience
Participants embark on a 5-day transformative journey that includes virtual workshops, exercises, physical activities and group/individual assignments. They will expand awareness of their talents, identify points for improvement and acquire knowledge and tools to help them become high-performing leaders.
They will face their limitations and find ways to overcome them. The immersion is total. Participants will be engaged on a physical, emotional, mental and spiritual level.
Why choose 'Leader of the Future' Program by Cegos?
Over 10,000 leaders trained around the world
Net Promoter Score: 90
Award-winning content
High-skilled consultants and trainers