Leadership Development Programme (Earth to Mars)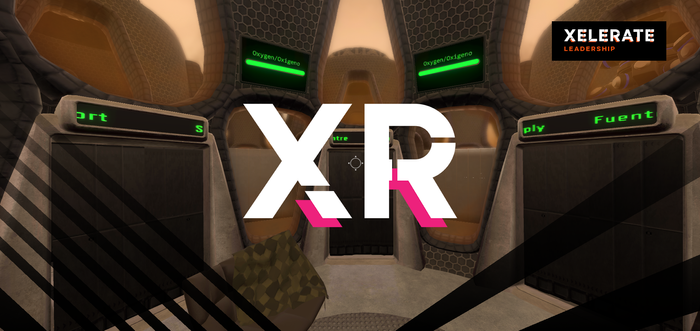 Leadership development programme with a twist!
Instruct, train, teach & practice leadership skills. Working together, players must inform, collaborate & negotiate to overcome a series of challenges with the main aim to colonise Mars. Like with everyday life, learners must adapt to the unexpected situations.