Learning Health Check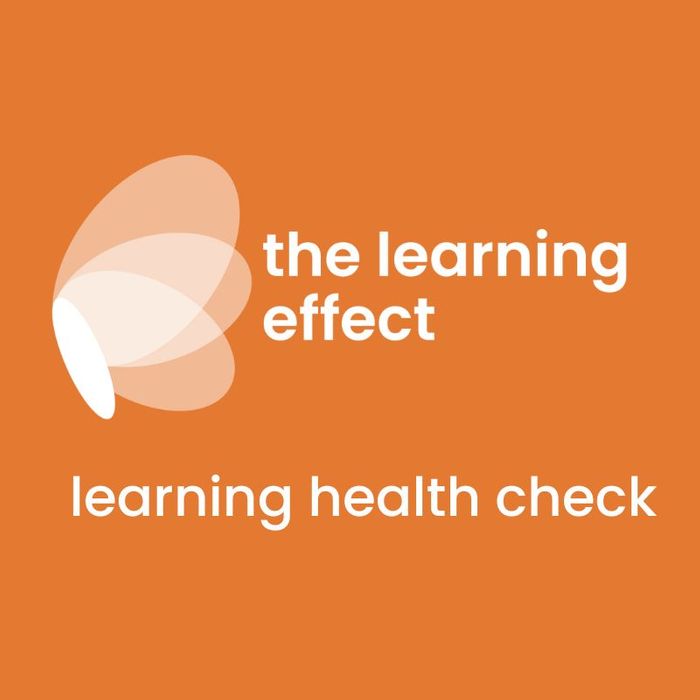 LEARNING HEALTH CHECK
Is your business looking to change the way learning is delivered? Are you looking to introduce a new learning system or to reshape your learning team? Then our Learning Health Check is perfect for you. As with any business change, it's crucial that you understand your current position, so you know what does and does not need to change.
​Our Learning Health Check will provide you with a summary report detailing your current learning culture and the factors which shape it. Here's the steps we take to produce your report:
Put the learner in the middle and map all learning, communications and associated systems

Review current content and delivery methods

Assess the business impact from the data collected

Summarise and review business, HR, learning and communication strategies

Review suppliers, team structure and budgets

Provide you with a summary report detailing current status, including strong and weak areas and areas for possible enhancement
Without having a good understanding of your current position, your learning project may hit some bumps in the road – over-engineering, over-running and misaligned budget are the common issues we find.