Learning Strategy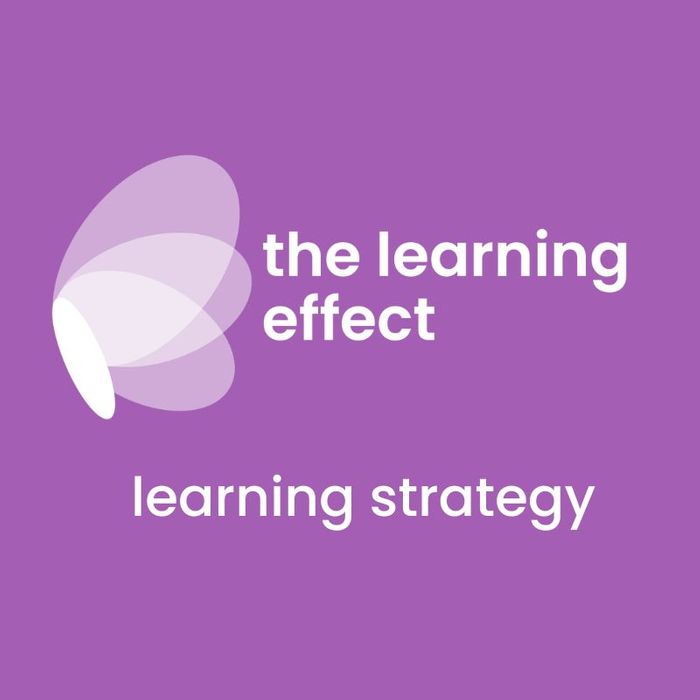 LEARNING STRATEGY
Does your learning strategy need a refresh or a total overhaul? Or are you putting together your first learning strategy? Taking the time to create a strategy which will achieve your desired culture and business impact is challenging.
You will need to ensure that what you develop is right for your organisation's unique context and your Learning Strategy aligns with the rest of your business. Creating buy-in, stakeholder engagement and advocacy will be key. As with any change there will be choices and difficult decisions to make. With The Learning Effect's help and support you can, test and fine tune your thinking, challenge your assumptions, innovate and evaluate options, understand the trends and opportunities and ultimately develop a strategy you can have confidence in.
Strategy Development is a unique to each business and client, so we ensure we will provide support targeted to your needs. To help you visualise how this may look for you for you, below are some of the common steps which are involved:
Understanding your Current Situation – see Learning Health Check

Visioning and Discovery Phase

Research and Benchmarking

Engaging and involving key stakeholders

Testing and evaluating Options

Strategy First Draft

Feedback and Engagement

Development of Final Strategy

Socialisation and Engagement

Development of Strategy Delivery Plan

Support with Delivery Plan – see Project Management
Having a clear and articulated strategy which you and your stakeholders believe in and advocate is the foundation of success.