Learning Technology Selection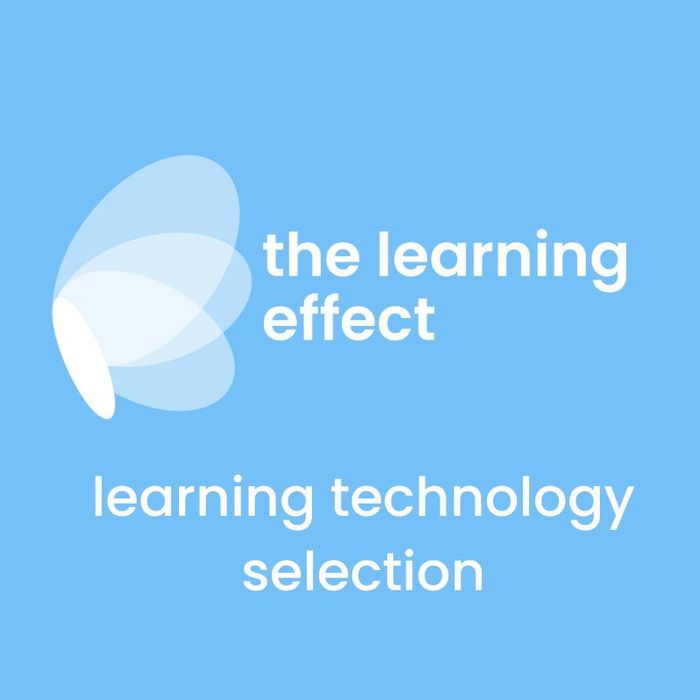 LEARNING TECHNOLOGY SELECTION
Is your business looking to change or add to your learning technology? Do you need help navigating the hundreds of providers and finding the solution which is right for you? Finding and selecting learning tech can be a long and arduous process. With a rapidly changing market, lots of jargon and a huge range of products and services, it is very difficult to make a decision, which you can have confidence in. If you are not an expert in this space or working to select learning tech regularly, then working with us will ensure you fully understand the options and choices available to you. You can then make the very best decision for you and your organisation.
With our support you will easily navigate the complexities and jargon of the learning tech market to find the right solution for you. We will adapt our approach to your needs but to help you understand the process below are the steps we commonly follow:
Evaluate your current systems

Liaise with existing and prospective suppliers to identify a short list

a recommended shortlist and set up supplier demos

Support you to select the right suppliers and negotiate terms

Support you to transition to new systems
With The Learning Effect on your side you will save yourself time, money and stress. You will find the right learning tech for you and be set up for success to ensure that you deliver the outcomes you want.