LearnWay Courses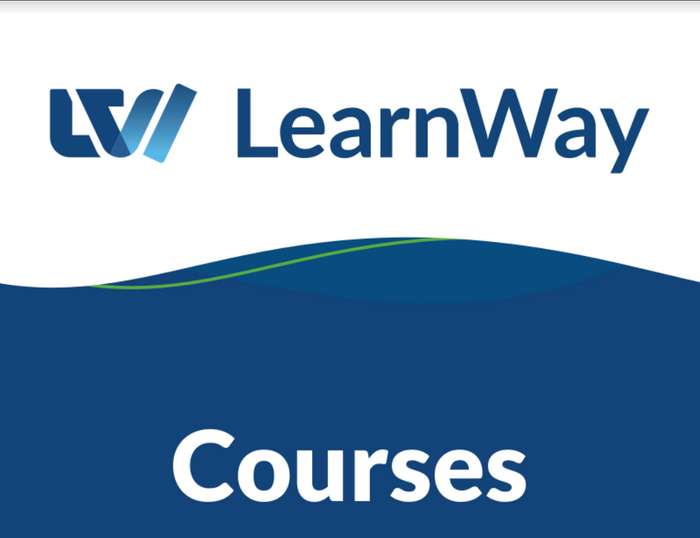 LEARNWAY COURSES
Tailor-made online training is much more than a simple presentation in PowerPoint, Google or Prezi. It may be a combination of text, image, sound and animation in an interactive and multimedia setting. With an interesting, engaging plot, dialogues or the character of a tutor-guide.
LearnWay Courses are the multimedia content created on request especially for you. We will make educational materials in your company more engaging and effective. We will help you transfer knowledge in an attractive form maintaining the quality.
Why dedicated online training?
Multimedia and fully interactive online training will increase the commitment and efficiency of your employees.

Attractive visuals and the use of gamification mechanisms will facilitate the acquisition of knowledge, regardless of the subject of the training.

This is the highest quality of the transferred knowledge and professional implementation, which we discuss with you at every stage of the work.

A wide range of solutions: from simple presentations, through interactive plots, to training games, and even simulations in AR and VR.

Full adjustment of the content, subject and scope of the project to the needs of your organization and detailed internal procedures.

Custom-made trainings will help you meet the most specific requirements of your organization, which cannot be provided by pre-built training or a trainer.