Online Proctoring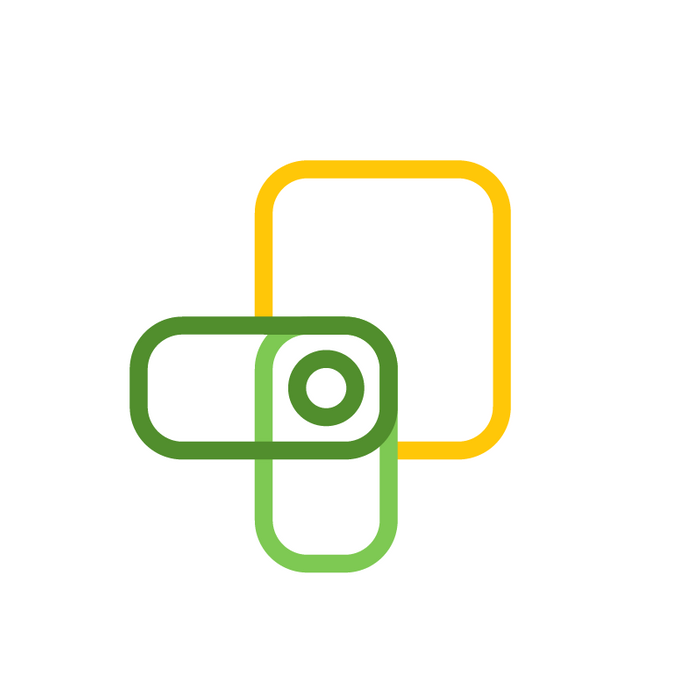 Automated or Live Online Proctoring
Proctoring assessments, online or in-person, safeguards exam and course integrity. This is essential to protecting the value of certification and degree programs. Proctorio offers our users the opportunity and flexibility to achieve their educational and career goals.
With our remote proctoring services, institutions are able to produce candidates with the necessary skills to succeed throughout life and within their chosen career.
Automated Proctoring
Software-based proctoring
With Automated Proctoring, there is no live proctor watching test takers during the exam. After the exam is submitted, institution-approved representatives can review exam recordings and flagged behaviors.