Originality Verification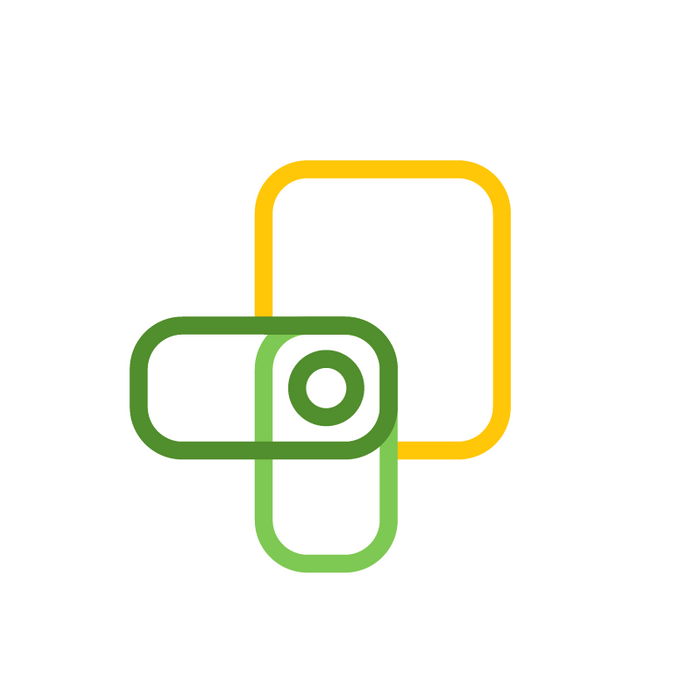 How it works
After an assessment is submitted, a Similarity Score will be provided within the Canvas SpeedGrader. This is a point structure that compares the submitted text to outside sources. The higher the similarity of the content to external sources, the higher the Similarity Score will become.
Additionally, a simple color-coded Originality Report is generated within SpeedGrader and highlights suspicious content for quick review. Any potentially suspicious sections will also be underlined for easy identification.
Document Authentication
Proctorio scans assessments for similarities to other documents within the institution's locally-stored repository and from across the internet to validate the authenticity of the written assignment.
Manipulation Prevention
Proctorio spots formatting anomalies that other tools miss. Our software sets up alerts for when authors try to trick traditional plagiarism tools with use of embedded images or hidden text.
Submission Verification
This authenticates the identity of the author when they submit an assignment. Then, our tool goes one step further and requires each author to sign a pledge of originality before submitting the assignment.