People First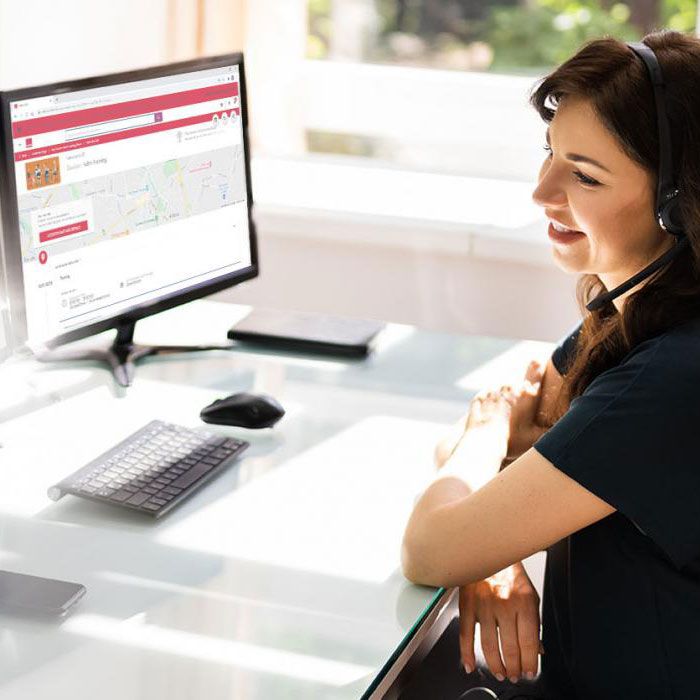 People First enables you to streamline and transform your HR processes in order to increase efficiency, boost productivity and build a more connected, resilient and engaged workforce.
The platform is modular so that it can grow with you and your needs. People First's modules include: HR, Payroll, Talent Management, Workforce Management, Learning, Analytics, Workforce Planning.
MHR Academy and our other learning solutions work in conjunction with iTrent and People First, as well as third-party systems.
mhrglobal.com/en/peoplefirst