Project Management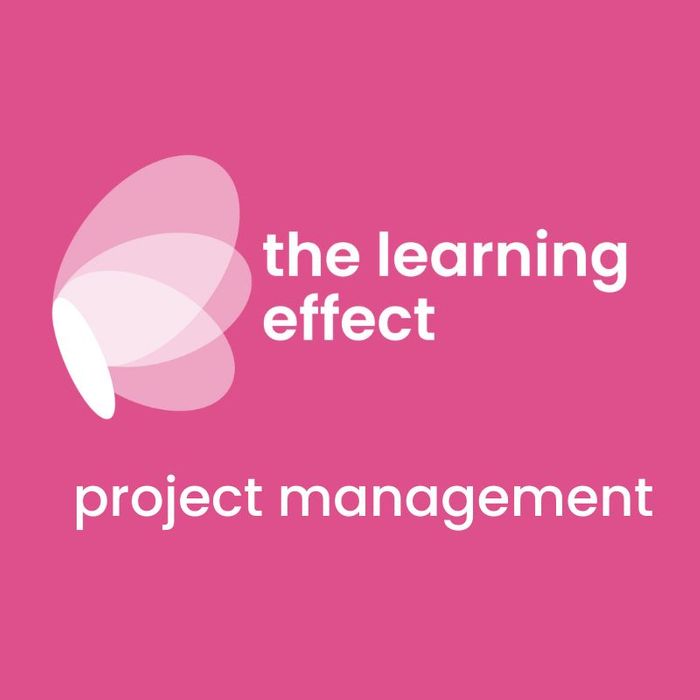 PROJECT MANAGEMENT
Do you need help or extra resource to help makes the changes to change your organisations approach to learning? When you are leading a change, putting in a new system or adapting how you deliver learning, it takes time and resource above and beyond the day job. Partnering with The Learning Effect for you Learning Transformation Project will help provide you with additional skills, resource and expertise when you need it.
Each project is unique to the business and client, so we ensure we will provide support targeted to your needs. To help you visualise how this may look for you for you, below are some of the common steps which are involved:
Support you to develop your transformation plan

Identify where you need support or resource

Train your existing team if required

Supporting the project as agreed

Regular progress reviews and adapting approach if required

Complete initial transformation project

Support transition to business as usual

Provide ongoing support and guidance during embedding and future phases
Having the support from a team who have led numerous learning transformations projects before will ensure that you project is a success and save you time, money and stress along the way.