Thursday 27 April 2023
qBadge and Certification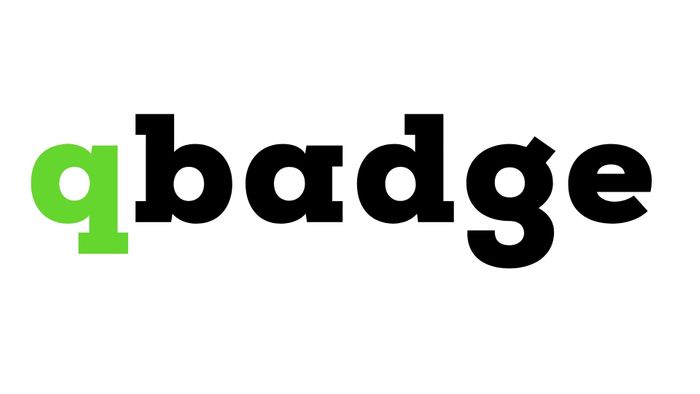 Qulak Education Wallet: Store and share your badges as a digital CV
Institution Management: Create and manage badges and certifications. Own the process.
Badge & Certificate System: Prepare your own learning material, conduct your custom exam in your own terms. Let Qulak provide all the facilities you need.
Digital CV: Aggregate and share your e-Portfolios seamlessly.
Verification and Blockchain: Ensure immutability of your digital assets using blockchain technology.