Off The Shelf Learning Technology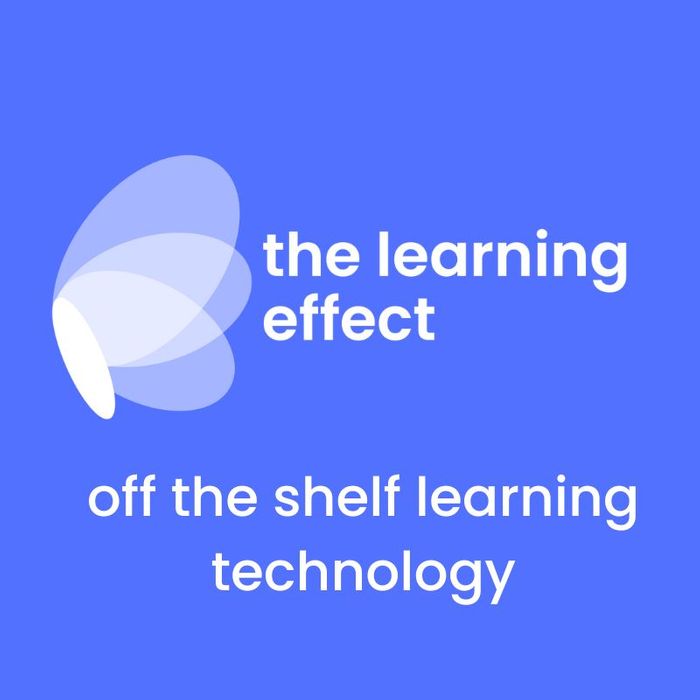 OFF THE SHELF LEARNING TECHNOLOGY
Are you a small business looking to purchase your first learning system? Or maybe you're a learning provider looking to move more content online? If so, we have the perfect solution for you.
Over the last couple of years, most businesses have changed the way they work, which means they've had to change the way they deliver learning. Whether that's due to not being able to deliver as much training face to face or being in a business which has expanded and you need new ways to deliver learning.
Whatever the reason, we can help you find a new piece of learning technology whether it's using one of our bespoke packages or one of our off the shelf packages, designed for small businesses or training providers.
What Will You Be Able to Provide?
Here's some of the key elements we will be able to provide; an out of the box learning platform which is fully customisable. Including…
Getting the right training to your people

Report and track compliance

Tools which make it easy to create content

Integrate with popular webinar systems e.g. Zoom
eCommerce capability allowing you to charge for content​
Speak to us to get access to this offer and service.
If you're looking for something a bit different, we can help you too with one of our bespoke packages.