Simpleshow Explainer Videos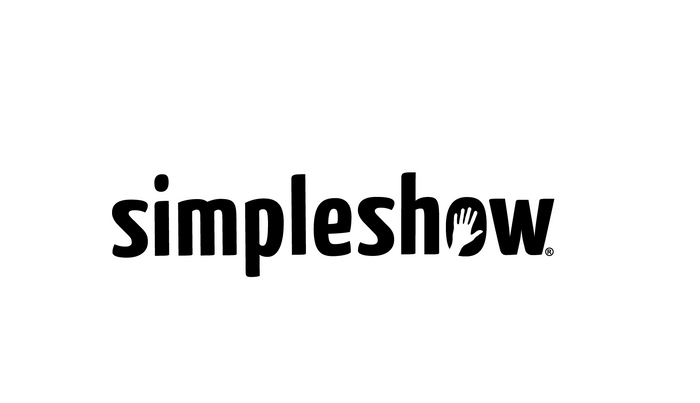 simpleshow is the the global market leader for explainer videos. Guided by the mission to make modern communication simple and concise, the market leader enables everyone to explain complex topics in a clear and engaging way.
Our scientifically proven methodology for explanation combines storytelling techniques with simple visuals to transform your message into an easily understandable and engaging explainer video that's tailored to your audience.
Explore our animation formats and illustration styles here: https://simpleshow.com/explainer-videos/.