Simpleshow Video Maker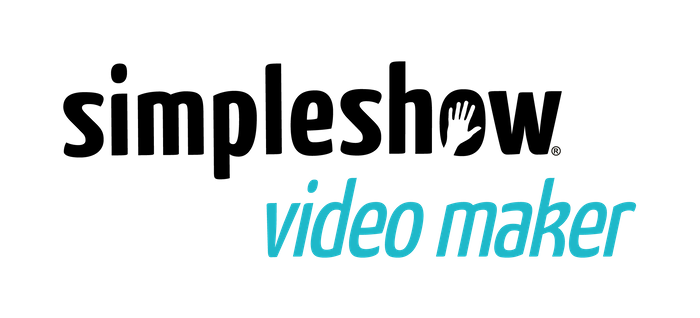 Creating great explainer videos requires a variety of skills: story writing, translating the story into a visual representation, arranging and animating the visuals, and finally, combining all these elements into a complete explainer video.

One of the most challenging parts of the creation process is identifying a convincing visual representation for a story. The images need to support the explanation and should be entertaining and engaging.
The solution? The simpleshow Explainer Engine!
The simpleshow Explainer Engine is basically what we call the smart technology on our AI video maker. It is backed by our years of explanation experience and is constantly learning from past projects. The smart functionality of this engine is what makes video creation so easy for our users.
Learn more about the simpleshow video maker here: https://simpleshow.com/features/.